Sparta Armor and Spears and Shields Add-on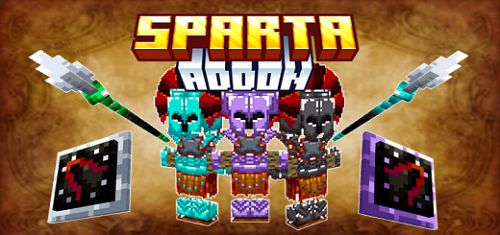 The Sparta Armor, Spears, and Shields addon transports players to a period characterized by valor, unwavering discipline, and an exceptional martial art form. This remarkable inclusion in the gaming world not only immerses players in a vivid historical ambiance but also enhances the gaming adventure by introducing entirely fresh combat choices and configurations.

Functions

• Spears will be the main weapon in this addon.
• Skins of Spartans, knights, and Greek warriors.
• Themed armor in 8 different materials.
• Various shields for full outfit.

By incorporating this addon and utilizing shields, you'll have the opportunity to fully immerse yourself in the genuine essence of Sparta within your Minecraft Bedrock realm. Showcase your bravery, integrity, and spear-handling prowess as you ascend to the status of a legendary warrior!

Screenshots of the crafting recipe below.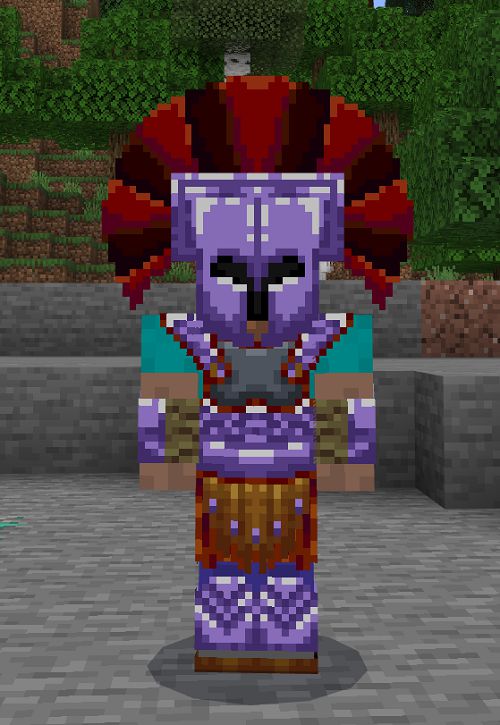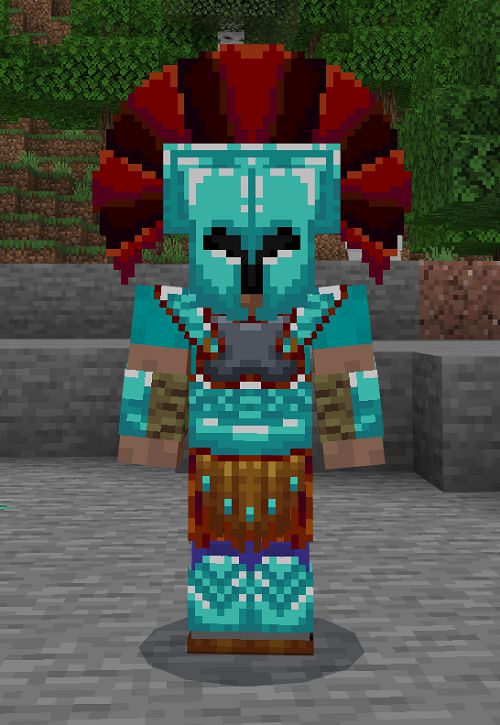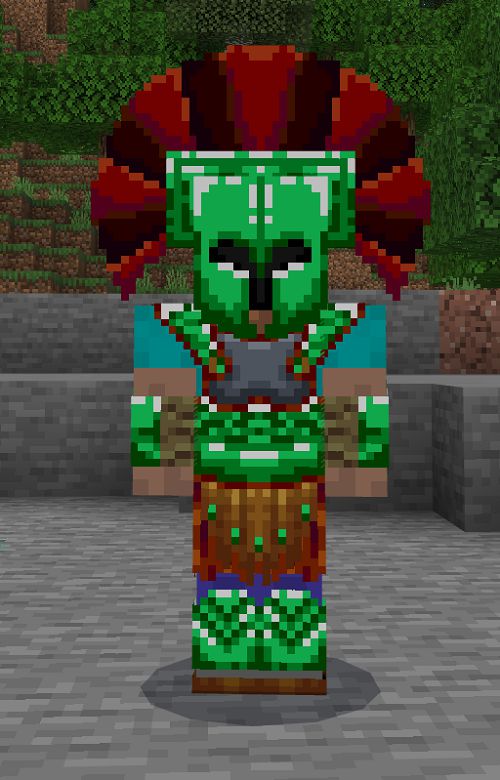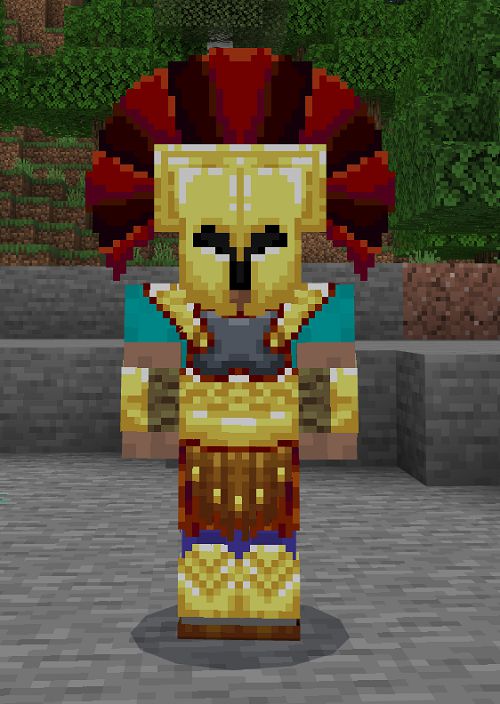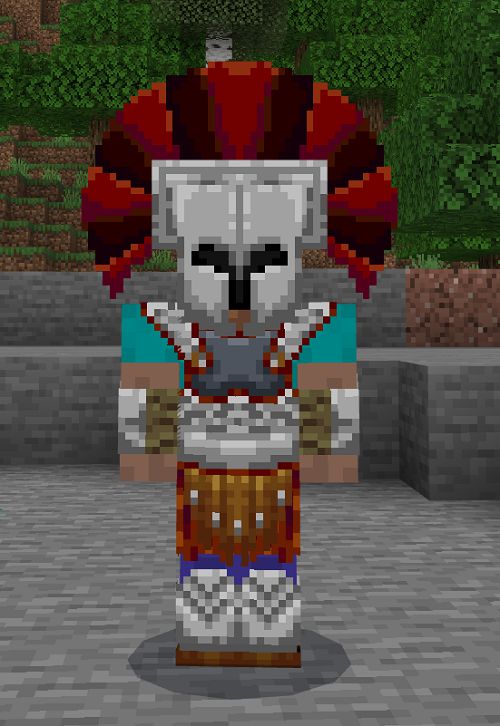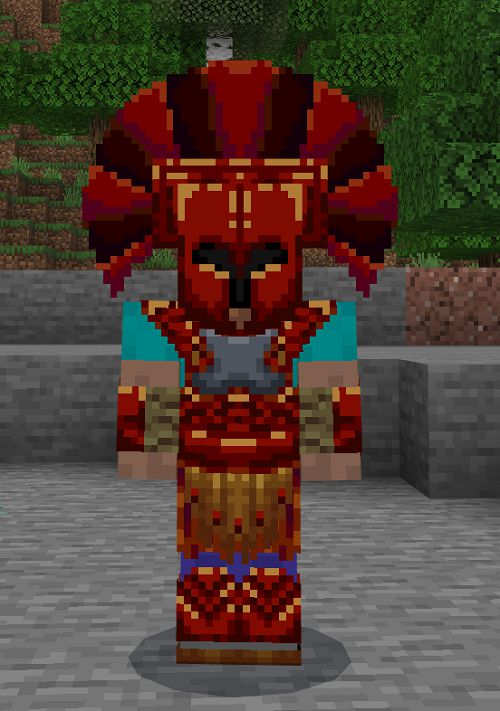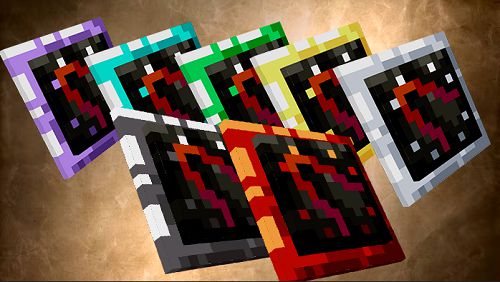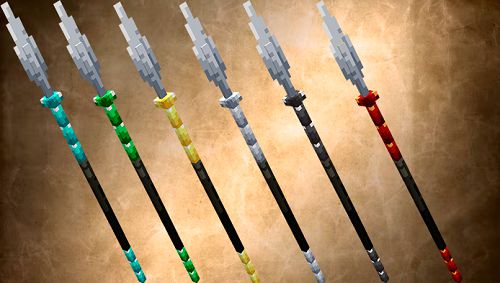 Sparta Armor and Spears and Shields Add-on