The Boys Add-on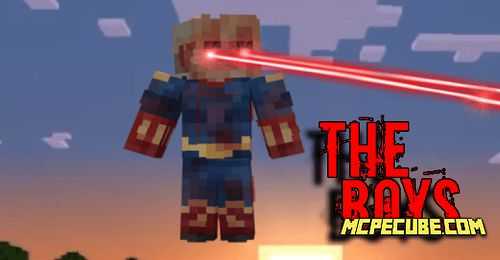 The Boys addon is a symbiosis of superheroes, power, battles, abilities, blood and much more. You can choose your character and play as him. Skills and superpowers will help you in battles.



Mobs



Team of Heroes from Seserka:

Homelander

• Superhero leader.
• Abilities: flies, has good hearing, durability, strength, x-ray vision.
• Attacks with a red beam that can destroy and cut through any block or mob.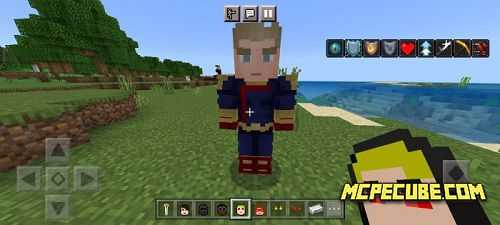 Black Noir

• Martial arts master.
• Has super strength.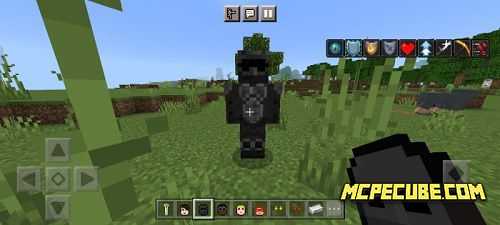 The Deep

• Ability: Breathe underwater.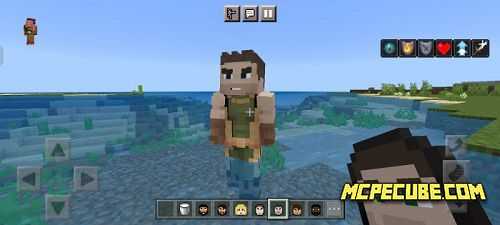 A-Train

• Super fast and strong.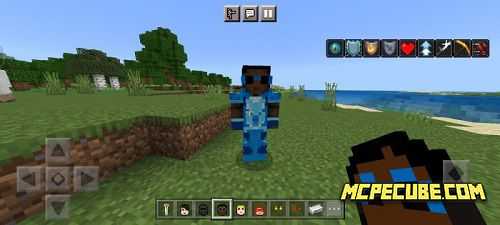 Stormfront

• Homelander's girlfriend.
• Has super strength.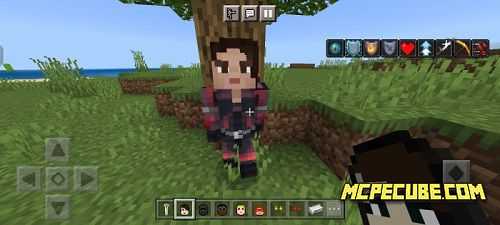 Queen maeve

• Strong hero.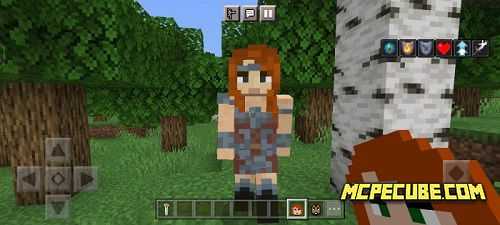 Starlight

• Has superpowers.





Antiheroes:



Billy Butche

• Former from the special forces, cunning and cruel.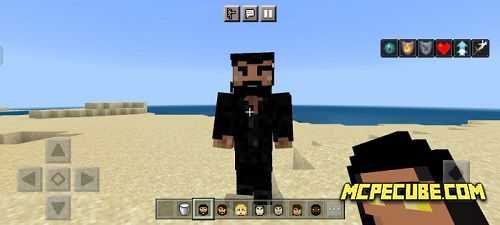 Mother's milk

• Cold-blooded killer.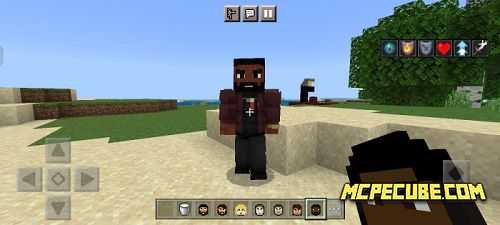 Hughie

• Join a gang of villains to take revenge on one of the heroes for the death of your girlfriend.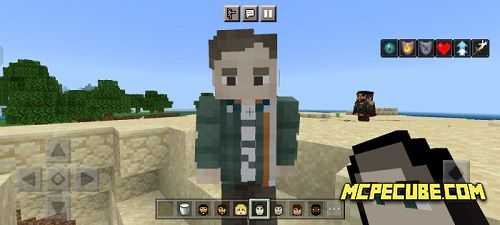 The Female(Kimiko)

• A caged prisoner who was rescued.
• There are many mysteries around her.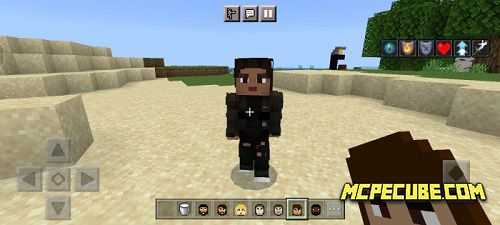 Frenchie

• Arms and drug dealer.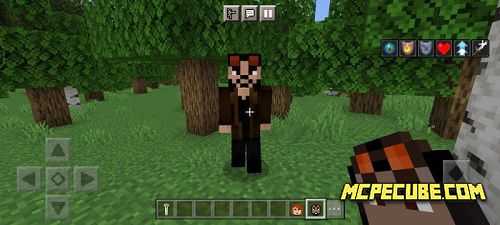 There are also other characters:

• Soldier Boy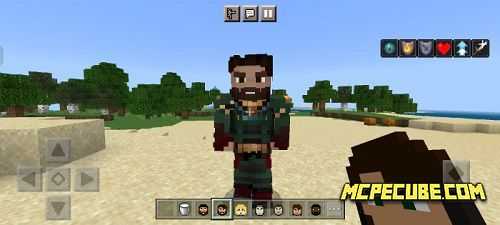 • Crimson Countess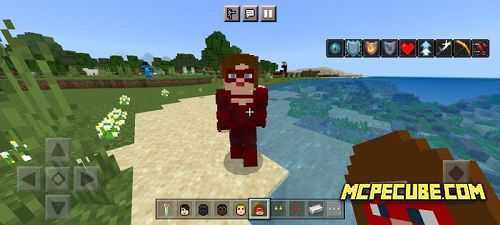 Armor

You can create armor for each of the characters in the addon. Karft recipes below.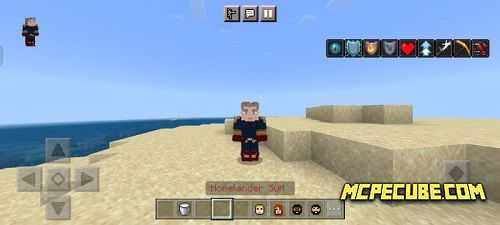 Capabilities

For thermal vision, you need to combine two red dust and an Eye of Ender. This power burns objects.

Golden thermal vision

Combine 2 gold bars and an Eye of Ender to destroy mobs or blocks.

Stormfront Plasma Charge

It can be used to attack creatures with thunder.