Work Furniture Mod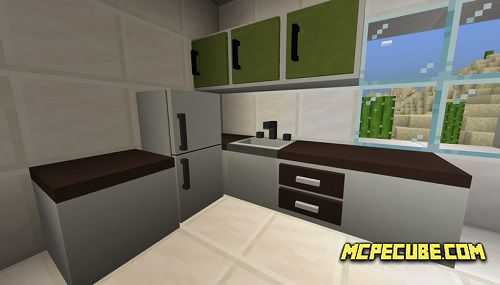 Naturally, players aspire to create cozy and inviting homes in Minecraft. The Work Furniture mod takes charge of this aspiration by seamlessly integrating a wide array of interior items, including household appliances, to enhance the ambiance and comfort of your in-game abode.



Umak



Within the mod, a diverse collection of items unfolds, ranging from modern to classic aesthetics, offering players the opportunity to embellish their in-game homes with an assortment of wooden tables, chairs, and even cutting-edge devices like televisions and laptops.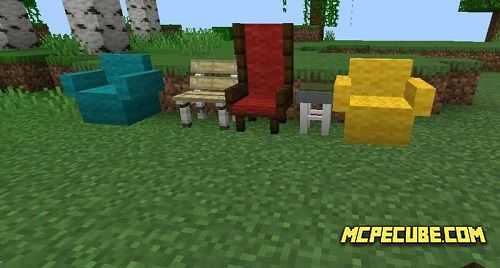 Crafting Umak furniture is a straightforward process, as spawn eggs are thoughtfully integrated into the inventory for easy access. It's worth noting that Minecraft PE users must activate creative mode to take full advantage of these furnishings.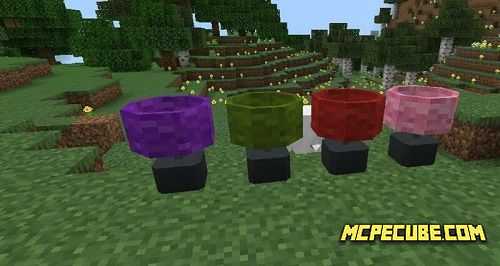 Electronics Furniture



Enthusiasts of contemporary technology will undoubtedly find delight in this furniture mod for workspaces. It offers more than just tables and chairs; it introduces an entire assortment of lifelike equipment.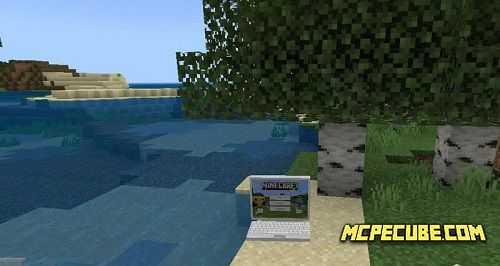 In the realm of Minecraft PE, players can now enjoy the presence of computers, smartphones, and a myriad of other innovative devices, further enhancing their virtual modern living experience.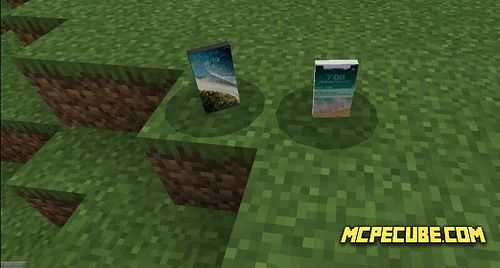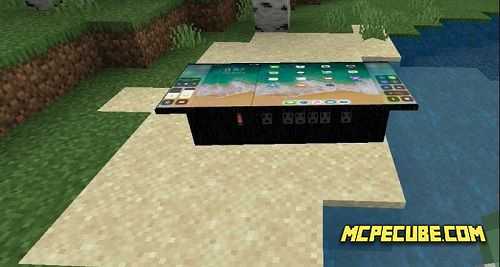 MrCrayfish



Not enough items for the original interior? Then this mod is your chance to make a dream home with an unusual design.
Go to creative inventory to get items.

There you will find a sea of items and appliances for every room in your home. You can even decorate the courtyard and exterior facades of your building.

Don't worry about lighting, in this addon you will find a stylish lamp or an elegant chandelier.

You can even decorate a room for some kind of holiday using New Year's lights, garlands and other decorations.