Pet Furniture Add-on 1.18+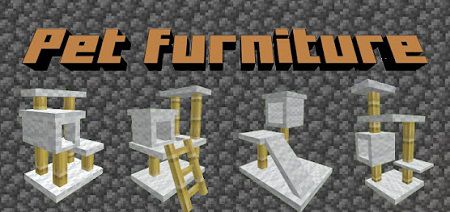 If you have pets then Pet Furniture would be a great addition for you. Now your pets will have a large selection of booths, scratching posts, feeders, houses and other types of items. Make cozy not only your house, but also the house for your four-legged friend. The mod is available in both creative and survival modes.



How to use the addon?



29 new blocks of furniture and items for pets are available for users.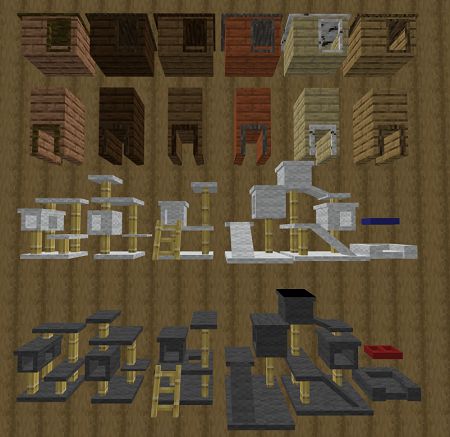 Among them: special doors, houses, scratching posts, beds and much more.

To get blocks, place a clay block in the cutter. Next, you will see a list of available blocks.

Doors should be installed on the block above. The scratching post should also be checked before installation so that the cat fits well.

To get blocks in Creative mode, you need to write the command / das @p pf: (the desired block) in the chat

Screenshots of some sample blocks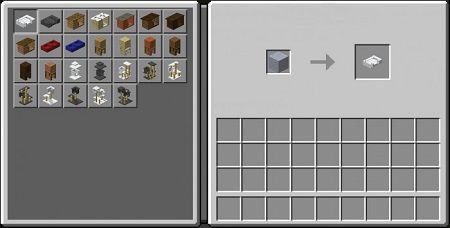 Dog house:




Scrapers: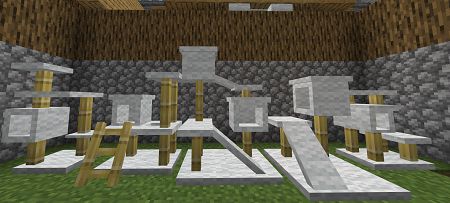 Pet gate:




Use of furniture for animals in the interior: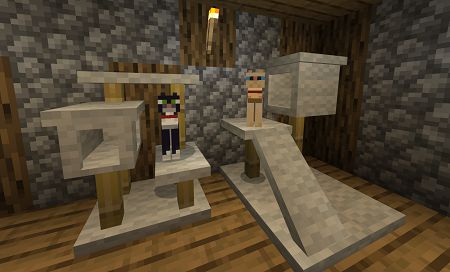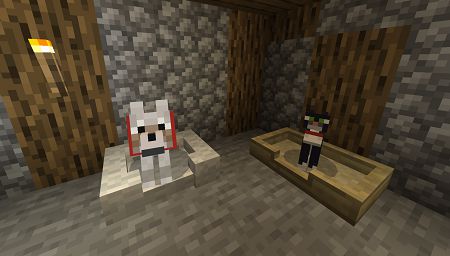 Pet Furniture Add-on 1.18+