Left 4 Dead Addon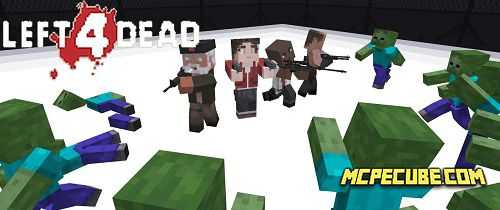 The Left 4 Dead addon brings new battle sensations to Minecraft. There will be even more monsters and they will be more dangerous. Survive this difficult battle and compete with your friends.

Activate experimental settings.

Description of the mod

This add-on is based on the famous shooter, where in a modern city overrun by zombies, a group of friends are trying to survive. The cubic universe has similar mechanics and tasks. Stock up on weapons and look for resources so as not to die.

Characters

As already mentioned in the plot, there are 4 heroes to choose from.

Beal

• A military man of a cool age.
• He is distinguished by his toughness and no one has seen him without a cigarette.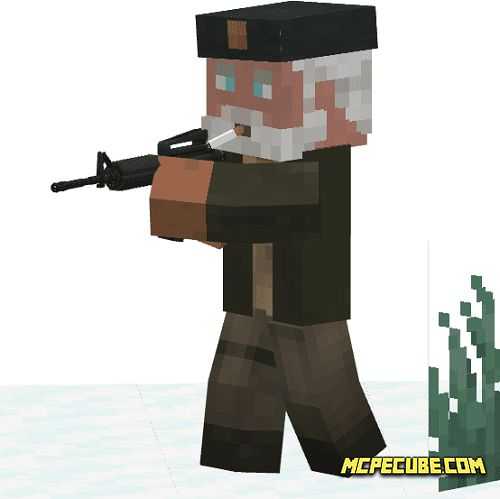 Zoey

• A beautiful and brave woman with whom it is better not to joke.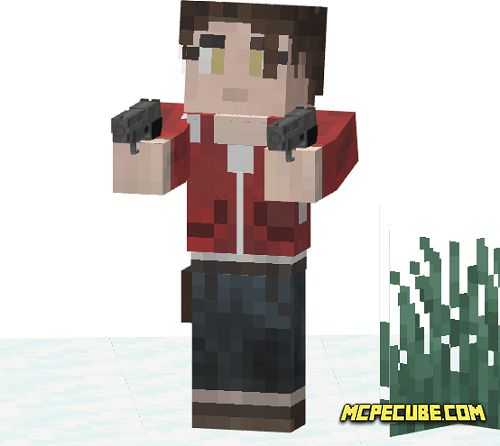 Louis

• An excellent warrior against zombies.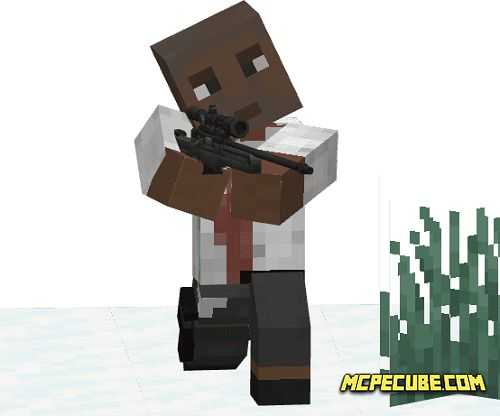 Francis

• Will always come to the rescue in battle.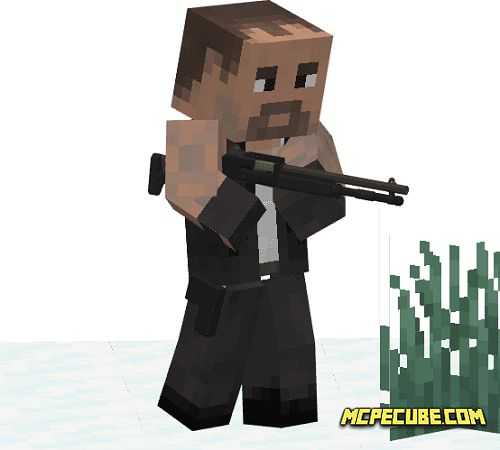 Weapon

To defend yourself, everyone will have different types of weapons in their arsenal, ranging from standard ones, such as a knife, to unusual ones, such as an electric guitar.