WasteLanders: Guns and Ammo Add-on 1.20+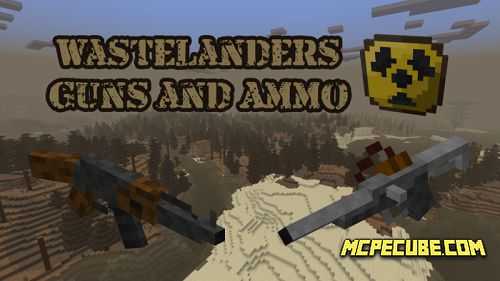 WasteLanders: Guns and Ammo addon will bring the atmosphere of the post-apocalypse to your game world. The author has done an agro restoration of the cubic universe to make it look like after a nuclear war.

The textures of most objects have been changed, the biome has been reworked, new creatures have been added and many new structures and buildings have been added.

Descriptions

The main changes in biomes are mud instead of green grass, fog that looks more like flying dust, water has become swampy. All this creates an atmosphere of abandonment of life, wasteland, and death.

4 new biomes are in fashion. Namely:

Wasteland

• New mobs live here, structures are generated from the new block, and dead grass grows everywhere.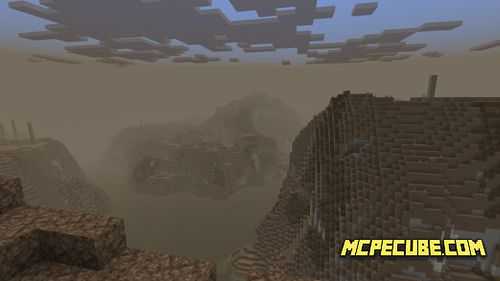 The scorched lands

• Mobs like Scorched Wing and others are generated here.
• These lands are the most dangerous, as many hostile creatures live here.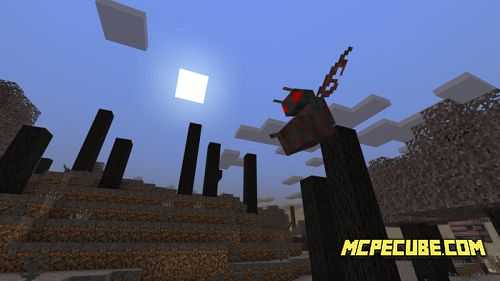 The Everglades

• A heavenly place where life still reigns.
• Be vigilant at night, as dangerous mobs like to come here.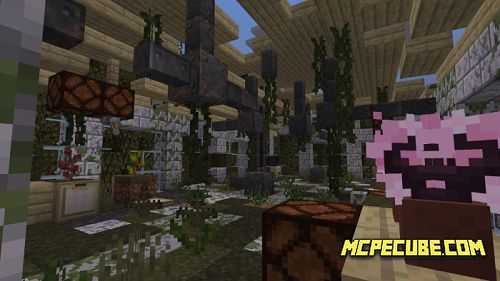 The Pinewoods

• There is a sense of mystery here and as if someone is watching you. This is true! Therefore, it is especially dangerous here at night.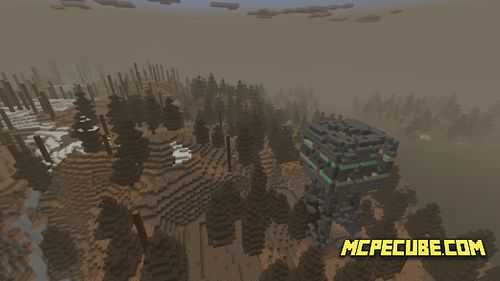 Mobs

Cockroaches, flies, crawlers live in these territories, but the most dangerous among the new mobs are bears. If you are lucky enough to destroy them, then you can collect some resources, such as meat.

Cities

To stock up on food, weapons, and items, head to the lowland biomes to explore cities. There is a lot of loot and blocks that will be needed during survival.



This mod has a radio system with options settings. This will help you during your survival.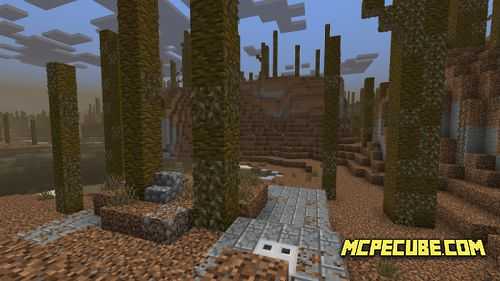 WasteLanders: Guns and Ammo Add-on 1.20+