Touhou Fumo Collection Add-on 1.20+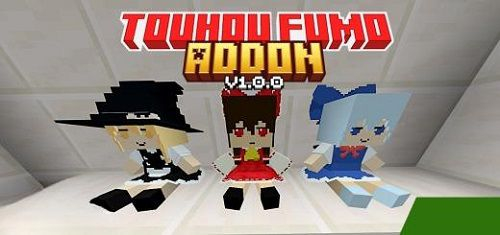 The Touhou Fumo Collection addon extends a warm invitation to MCPE enthusiasts, inviting them to immerse themselves in a pixelated universe and embark on an enchanting journey with the utterly captivating and adorable entities known as Fumos.

Every facet of this mod meticulously captures the essence of the storyline, ensuring a bountiful dose of joy for all players. It's worth noting that three characters are exclusively attainable in experimental mode, and they will seamlessly appear in your inventory upon installation.


Touhou Fumo Collection Add-on 1.20+