Glare Concept Add-on 1.17+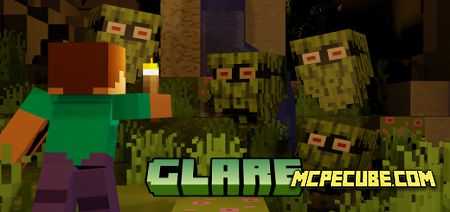 Do you follow the YouTube channel of Mojang Studios, so then you are definitely aware of this cool news. Glare was nominated for the new Mob in Minecraft. There is a chance that he will win this vote.

Glare Concept addon is an incredible concept and I think a lot of people will love it. I look forward to it.

Further, its distinctive features.

His name is Glare. You can feed him Glow Berries and a puppy will generate. Glare can be tamed and it will follow within a 20 block radius.
If the monster near the player mob starts shaking and roaring like a wolf.

Nice isn't it?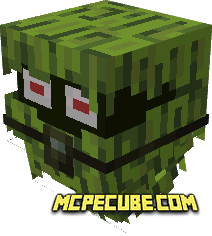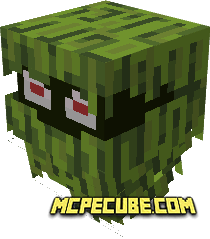 This creature is afraid of the blocks which come the light. If you want to find it, you need to explore the dark caves. There is his natural habitat.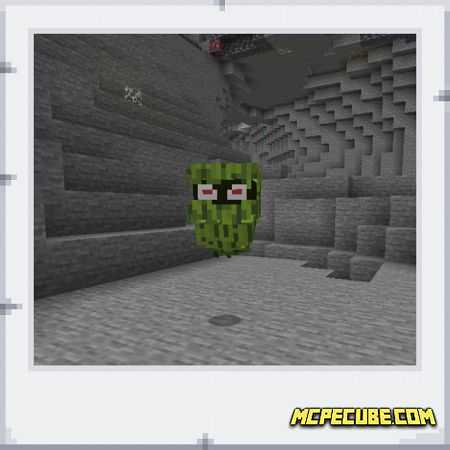 Glare Concept Add-on 1.17+