The Red Panda Add-on 1.17+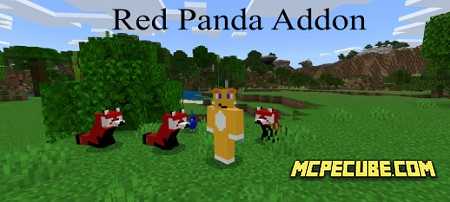 I'm sure you've never seen such a cute addon. Meet Red Panda cute addon for Minecraft. This is still a test version, so there may be inaccuracies during the game.

I'll tell you a little about this characters.

Red Panda spawns in the bamboo jungle biomes. They can be found in groups of several individuals.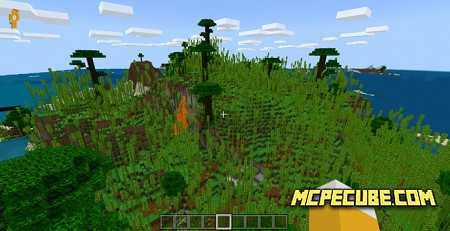 If you want the panda to become tame, and not wild, you need to give her favorite food. This is Bamboo.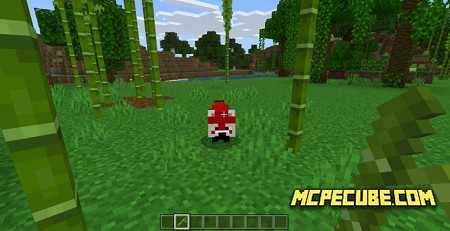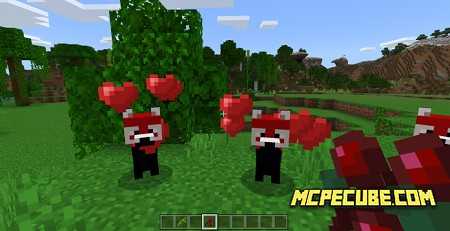 If a Panda eats a sweet berry, she will have a cub.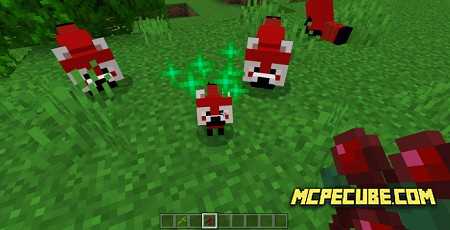 Also, with the help of such berries, you can accelerate the growth of the addon.

Feed them and they will grow quickly.
The Red Panda Add-on 1.17+