Frogs Wild Update Concept Add-on 1.17+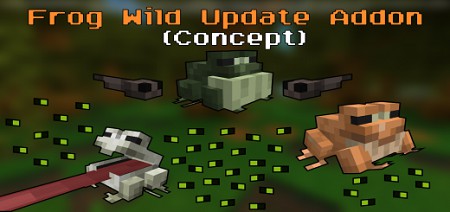 I hope you are not yet in the dark that there will be a lot of new and wild things in the future update. One of them is the new frog mobs. This addon will immerse you in a wild world with partial features of Frogs Wild Update Concept Addon. It is clear that this is not completely the same version of the game, but the concepts are worthwhile and convey the meaning. So install and check.

Shoot videos while playing the Mincraft with this add-on.

Let's create together.

In this concept, 3 types of frog mobs have been added, which eat fireflies and attack mobile object that are weaker than them. Their name determines the location where they live.

The photos show each creature in order: marsh, snow, and tropical frogs.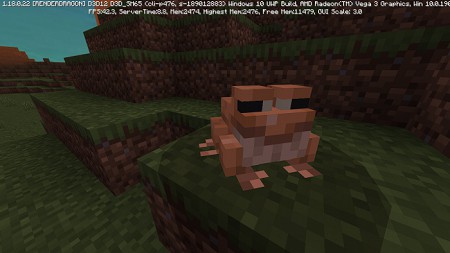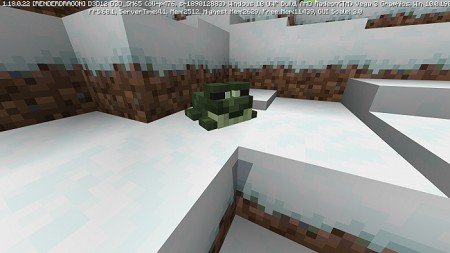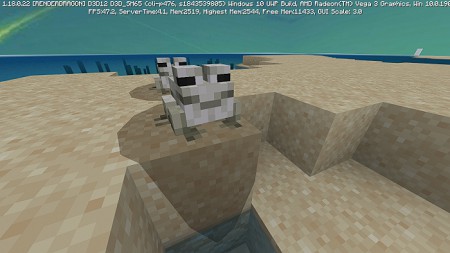 It takes 4 to 6 minutes to transform from a tadpole to an adult.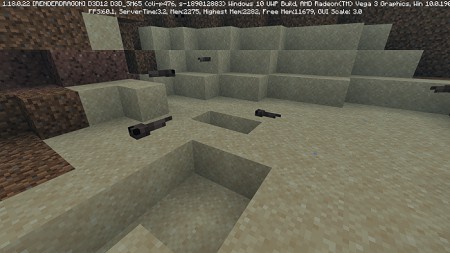 Frogs Wild Update Concept Add-on 1.17+