Slime Boots Add-on 1.17+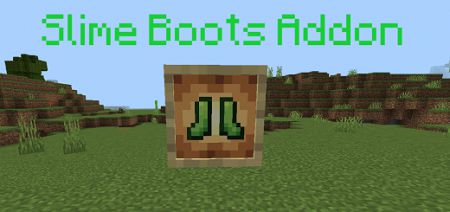 Let's spice up the game a bit and make it more fun. Slime Boots Addon to help you. These boots will not only allow you to jump endlessly, but also give you protection. Cool isn't it?

So, Slimy Boots.

You need 4 slime to craft.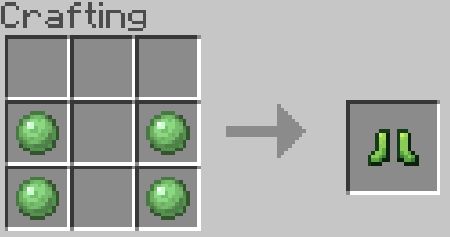 Give 2 points of protection

Fall damage is 99% less.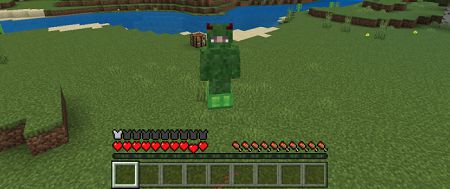 If you are wearing these boots, you will bounce when you fall.

While jumping to the right, if you fall, you can bounce endlessly.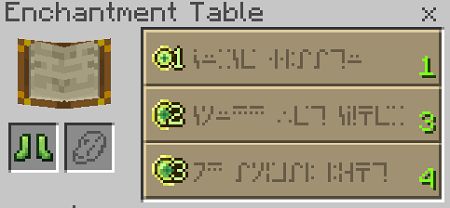 You can upgrade and repair Slime Boots by using other boots of the same type.

Turn on experiments to activate the addon.