Emote+ Add-on 1.17+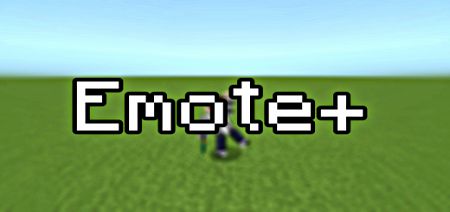 Tell me there was a feeling that there was not enough animation to fully convey your emotions in the game world? If yes, then this
addon
is especially for you.
Emote + (1.17.x)
allows you to display various animations without the need for operator rights.
In order for the addon to start working, write ".emote" in the chat, and you will see the entire list of animations that exist at the moment. Choose the one you need and try to reproduce.
Note. In order for the animation part to work correctly, you need to include a texture pack special for this addon.
So let's move on to the emotions themselves.
This is how looks .emote boring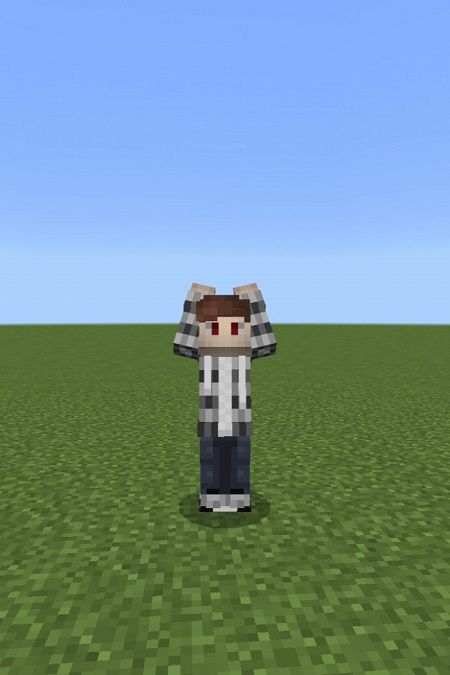 If you write .emote to sit, the character will sit anywhere.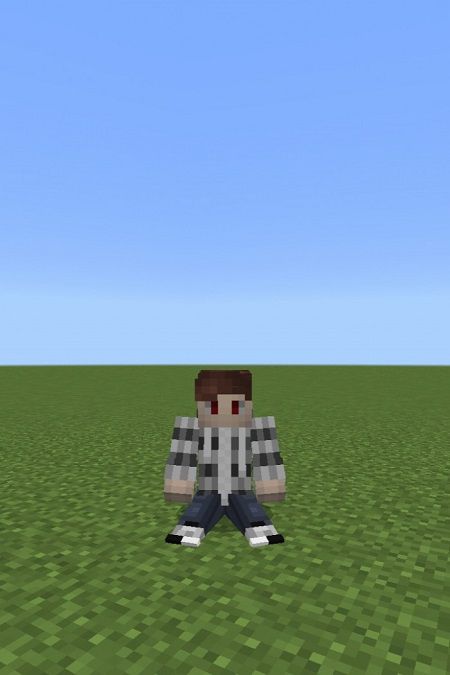 .emote child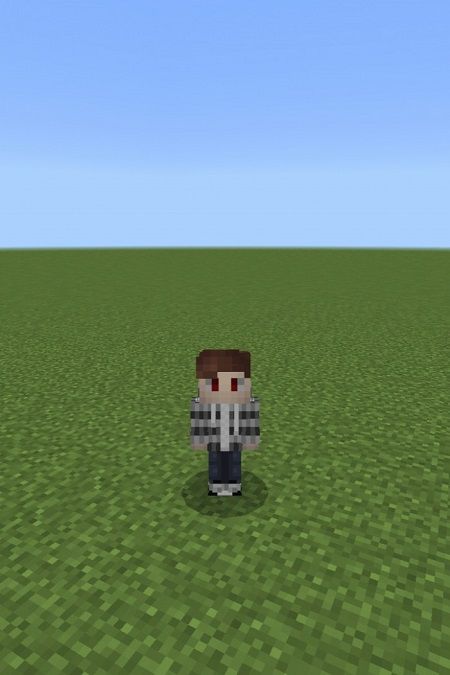 .emote sleep - you are sleeping.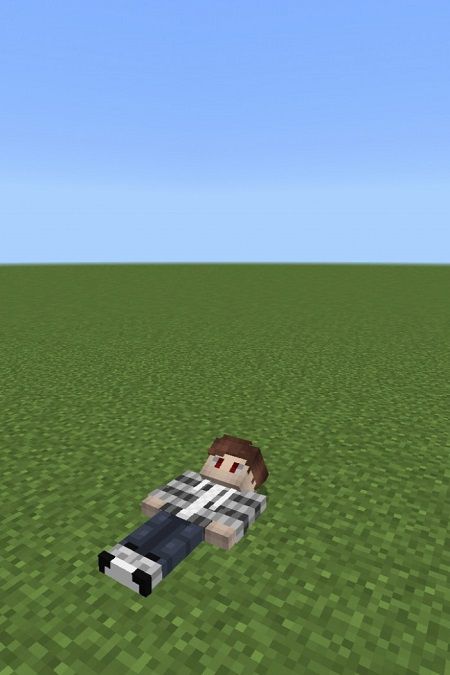 To disable emote, write ".stopemote".
Do not be afraid to show emotions;) Enjoy your game!