Diamond Nugget+ Add-on 1.17+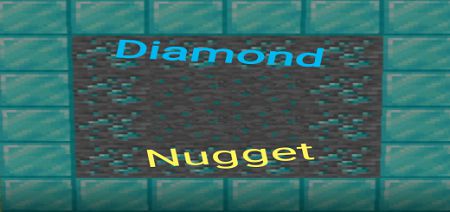 Diamond Nugget+ is a small add-on that makes it easier to get a rare resource - diamond. Now you can simply mine diamond ore and make diamonds from it.



Further details



This addon contains a new mineral, diamond ore. You can easily dig it out at layer 0-50 with a wooden pickaxe.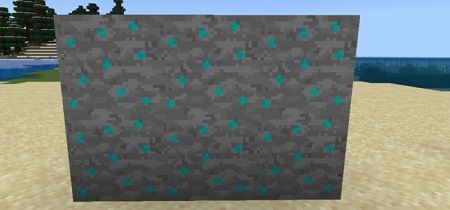 When you extract the ore, you will have Diamond Nuggets.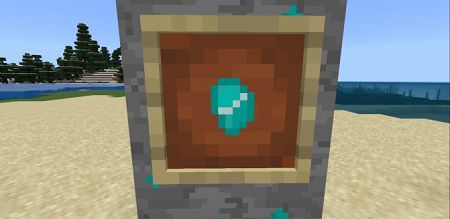 Next, you collect the required number of nuggets to make a Big Diamond Nugget.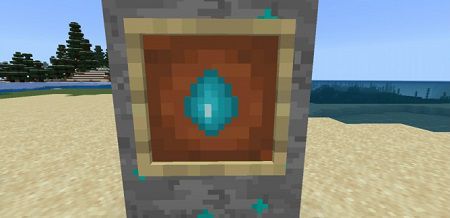 You can craft a large small diamond.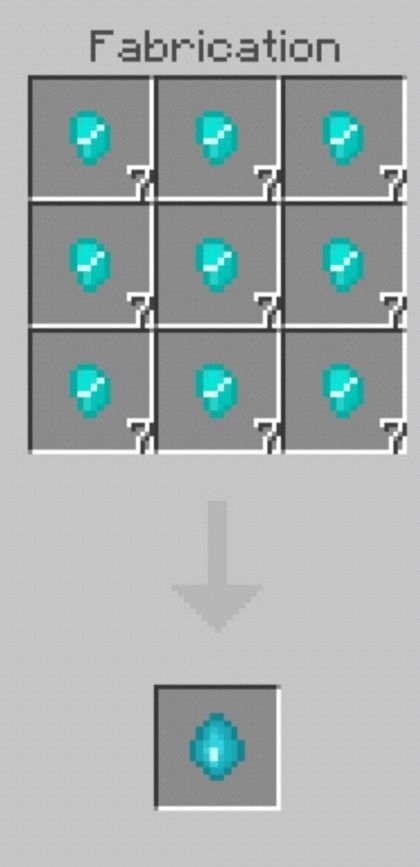 Or, collect enough Big Diamond Nuggets to create a Diamond.

It will then be possible to make diamond weapons and armor from it.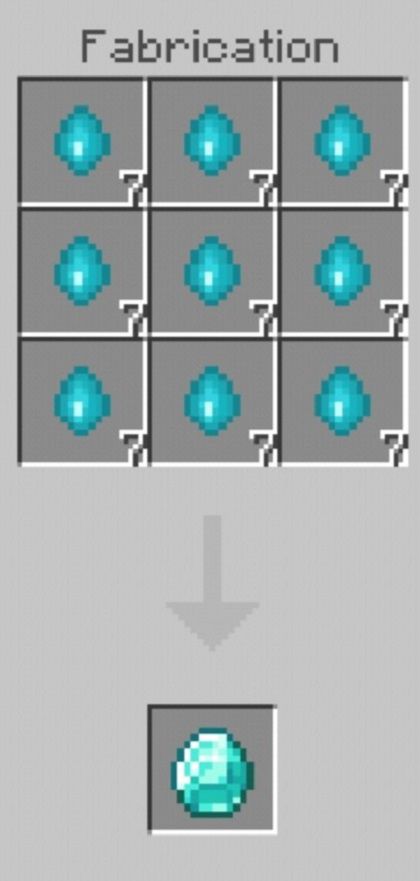 I wish you an entertaining game and good luck in your search for diamond pieces.
Diamond Nugget+ Add-on 1.17+