Husk Villager Add-on 1.17+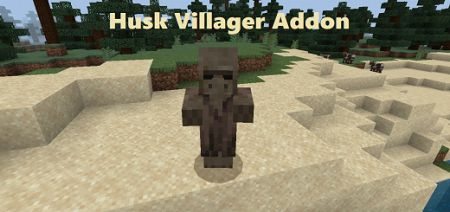 You thought there would be nothing interesting in Minecraft, then meet the Husk Villager Addon. Believe it or not, these are villagers who are made of husks. They have interesting abilities. If you have to interact with them, be careful, as they are no less dangerous.



What is this addon?



There is a small chance of husk development in infancy

The Husk Villager will be the size of a Zombie Husk.

Such a dweller will apply the effect of hunger to another mob or to a player.

Like a zombie, the husk will not burn in the sun.

If the villager is killed by the husk, then he will turn into the same zombie.

Here is a photo of what this Husk Villager looks like.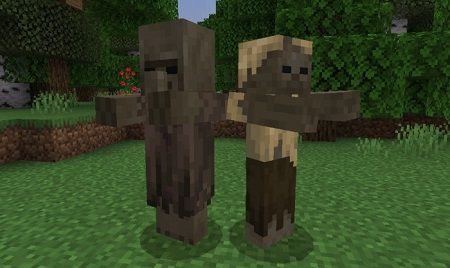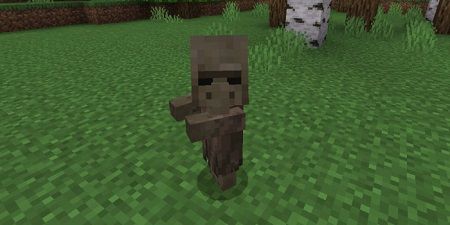 Husk Villager Add-on 1.17+