More Food Drops Add-on 1.17.40+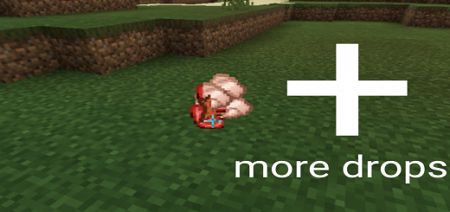 Not enough food in your Minecraft world? In addition, little food falls out from animals. Then I can advise you on an excellent solution to this problem. Install the More Food Drops addon and get more food from your livestock.

Note. This add-on is available only for Minecraft versions 1.17 and later.



How does this mod work?



Everything is very simple. The author has changed some of the pet mobs (chickens, cows and sheep) so that they produce more food. Therefore, you don't have to starve anymore.

Animals will generate multiplied drops. However, this will not be too large, because saturation is fast.
Move on to the mobs.

COWS will give 10-15 pieces of beef, and before it was three. The amount of loss does not depend on anything. Nevertheless, if you rob, then more may fall out.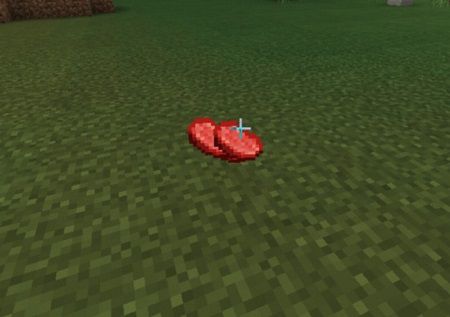 SHEEP produce 15-20 pieces of mutton, previously there were two. This one has the most drops, since the saturation is lower.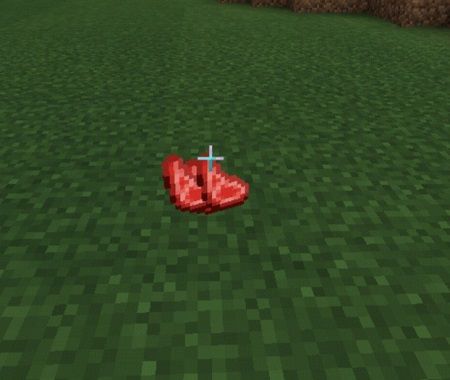 CHICKEN drops 10-15 pieces of chicken. Previously, it only gave one.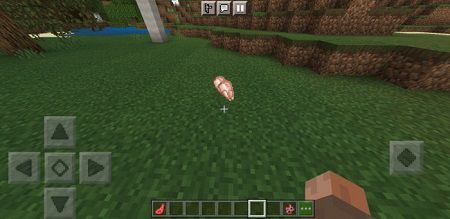 This addon does not apply to wool and leather. Their number is standard.
More Food Drops Add-on 1.17.40+