Alpha Z1 Airplane Add-on 1.17+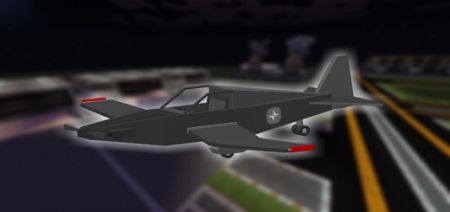 For GTA Online fans, this Alpha Z1 Airplane Addon will be familiar. If you want to get this plane, then install the mod. With it, you can fly, travel or just have fun. In addition, Alpha Z1 is a well-known and popular aircraft for stunts and fast flights in the GTA game. But now it is available for MCPE and you can ride it with a breeze.



Description



We know that there are many GTA cars in the real world. So the Alpha Z1 aircraft is based on the original Reberry 3M1C1R aircraft.

Only one bang is placed inside the plane - the pilot.

The airship is capable of flying at a very high speed, so you will be able to quickly move to the desired places.

Also has animation and sound when interacting with it.

It is possible to choose the color of the board: Silver and Gray.





See the screenshots for how it looks from all sides and in different colors.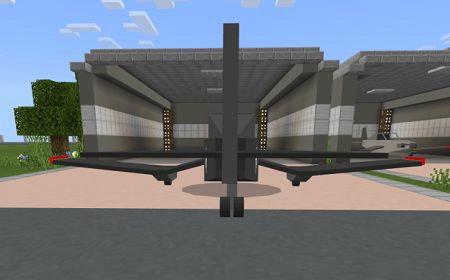 To get this flying vehicle, you need to get their spawn eggs from your inventory in creative mode.



How to manage?



To take off, the player's character must look up, and vice versa, to go down - look down.
Alpha Z1 Airplane Add-on 1.17+