MineMoney Add-on 1.18+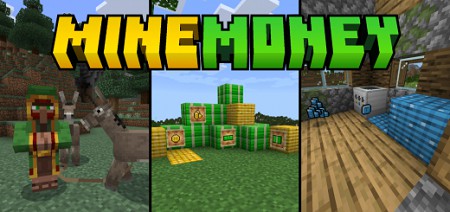 Have you faced the problem of unequal exchange of items on different servers in Minecraft PE? The MineMoney addon solves this problem by adding coins and bills to the game that allow you to exchange resources. Now you can set the desired prices for your items and bargain with other players. Well, or you can just collect all your currency in the vault.

The add-on introduces new blocks of money, mobs and other interesting items into the game. Feel like a real businessperson.



Description



The game has added six new elements and blocks, which are inspired by minecoins, which can be purchased in the Minecraft store.

You can get monetization in survival mode by modes. For example, contact a wandering banker, explore the area of abandoned buildings, caves. You can also make money by killing aggressive mobs or by catching fish. You can earn currency in different ways, the main thing is to do something for which you can get a reward.



Coins can be enlarged into banknotes or vice versa, bills can be shredded into coins.

This can be done in the craft table. You can look at the recipe book for instructions on how to create it.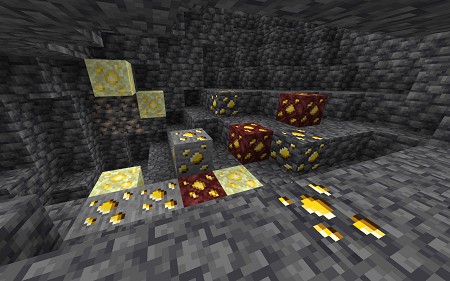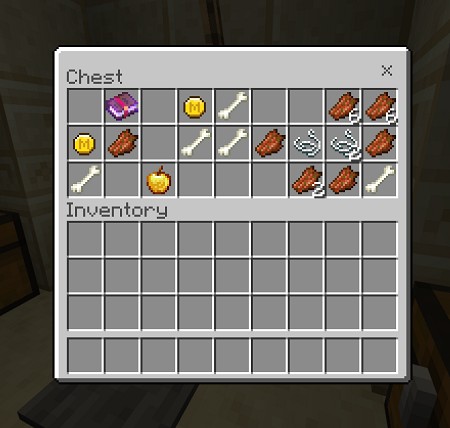 You can also use currency in creative mode, for this use the command: "bb:".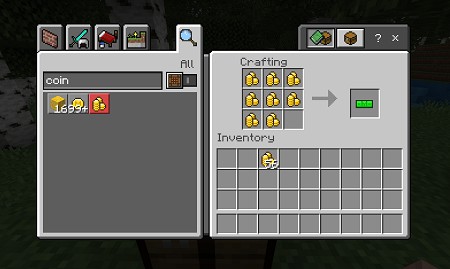 Tokens



This addon allows you to use old PlayStation Tokens, they can be applied and applied to the Token Machine.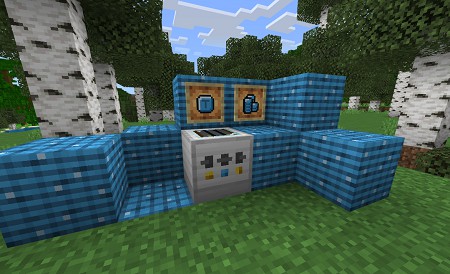 Wandering banker



His behavior is like a wandering merchant, but he gives the opportunity to exchange things or blocks for minecoins and PS tokens.
He appears with donkeys, not llamas.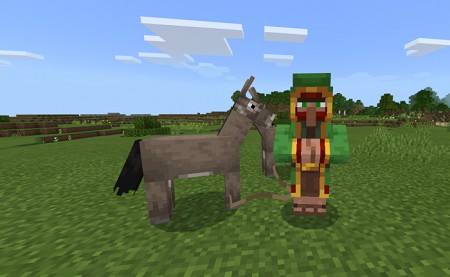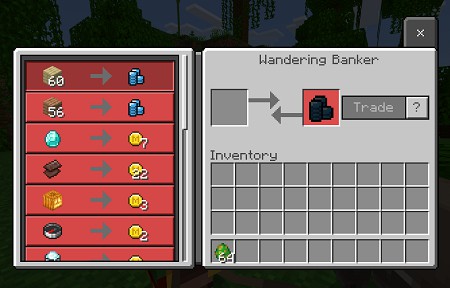 To use the addon, you need to activate the experimental parameter.

Parameters that I would like to add in the future:

Vault - Ender chest type ATM machine where 5 different types can be stored.

A wallet so you can store money while traveling.

Place the Midas Touch Enchant on mobs to make them drop more money.