CYBOX Airship Add-on 1.18+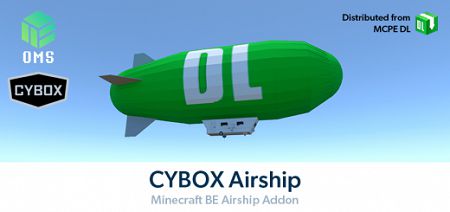 Great news, now you have the opportunity to present your channel or any other advertisement in the vastness of the sky in Minecraft. This can be done using the CYBOX Airship add-on. You may also need programs such as 7-zip and paint to create and edit the mcpack template. Create the necessary posters and present them to the Minecraft world using Airship.

See the video below for the rules of use.

English version
Korean version

What this add-on gives

• An airship appears with which you can fly.
• You can place your advertisement or some other image on a fragment of the airship. If you have any questions, you can watch the video above.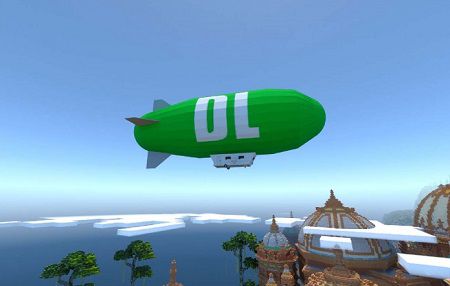 Note

This addon is only supported on MCPE DL, MaMoCker, OMS, iOS, Android.
CYBOX Airship Add-on 1.18+