Emerald Ultimate Add-on 1.17+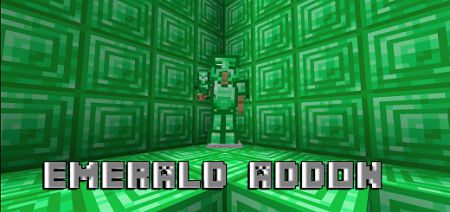 Hello to all Minecraft players. Are you missing emerald tools / items in Minecraft Bedrock? Then Emerald Addon Ultimate is a great addon for you. This mod adds emerald things to the game world.



How does this modification work?



To create objects, you just need some of the elements that are shown in the screenshots.

See the recipes for crafting emerald armor below.

For example, emerald armor and helmet are crafted from materials such as emerald and a stick. They have a durability of 358 units.



Further, the Emerald Breastplate and Leggings have a durability of 592.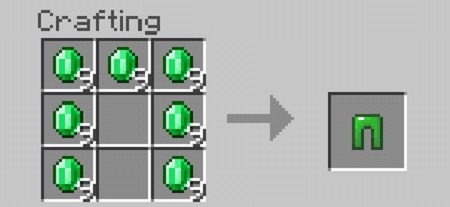 Emerald Boots have a durability rating of 358.

Weapons and tools have a durability of 1194.

First, the Heavy Emerald Sword deals 9 damage to enemies.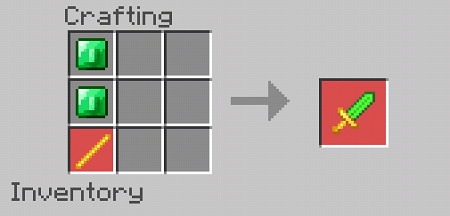 Further, the Heavy Emerald Shovel can deal up to 5 damage to enemies.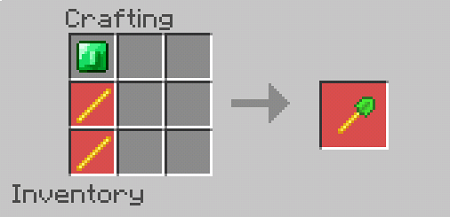 Continuing, the Heavy Emerald Ax deals 7 damage to enemies.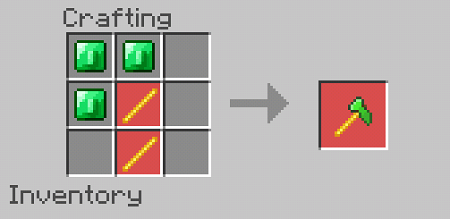 The emerald dagger attacks enemies for 6 points of damage. and has a low strength - 256.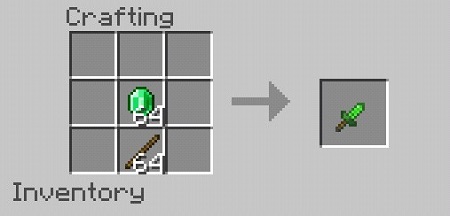 Also Heavy Emerald Hoe - damage by 4 units.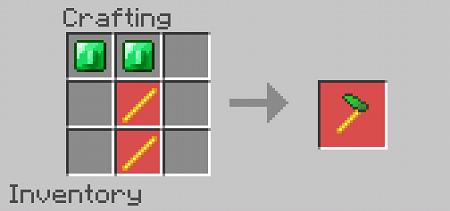 Finally, the Heavy Emerald Pickaxe deals 6 damage to enemies.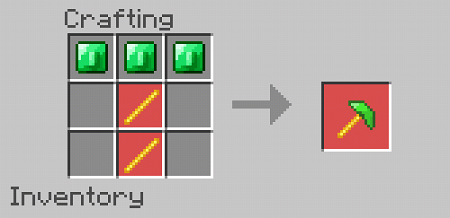 For ease of reference, here are the recipes for the Emerald Totem, Heavy Emerald and Golden Stick.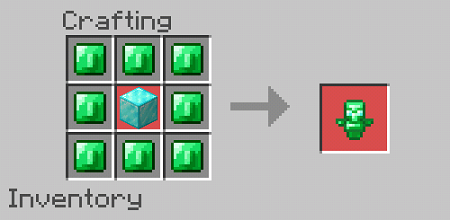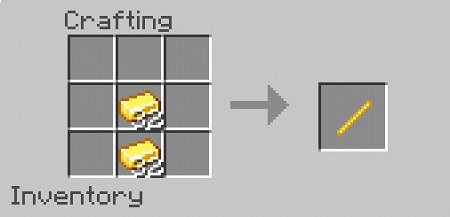 Several photos of how objects look in hands and not.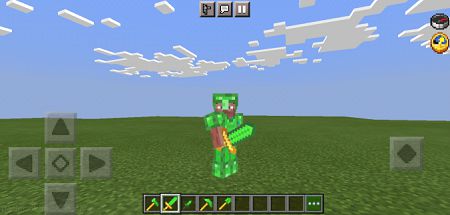 Stay tuned for more tools and items to be added in the future.
Emerald Ultimate Add-on 1.17+