Grappling Gun Add-on 1.13/1.12+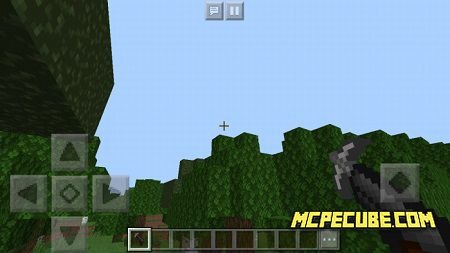 A new
addon
that adds a very functional weapon that can help you in any difficult situation that will relate to overcoming both high and deep obstacles. The new weapon is called the
Grappling Gun
. Do you ask what it is? This is a gun that fires small grappling hooks on monofilament wire. Why is it needed? This gun will help the player to get out of the most difficult places, for example, to get out of a deep ravine, raise to the top of a mountain for a matter of seconds, and generally raise it to any height.
All that the player may need to craft this weapon you can see below in the images: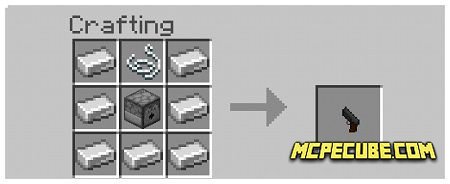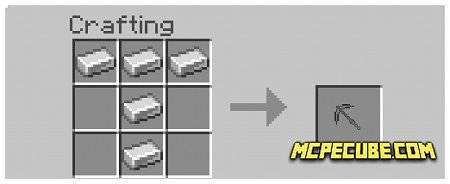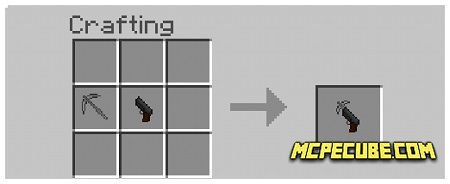 In order to use it you need:
1. For PC, click the right mouse button;
2. For Mobile devices, long click on the screen.
After the first use, you will get a hook and a gun back, all you need is just to reload it again.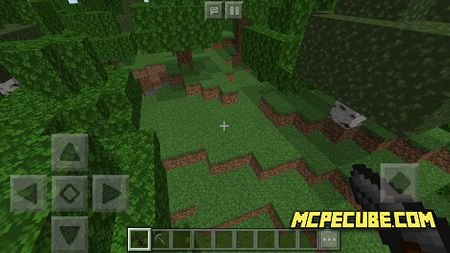 Grappling Gun Add-on 1.13/1.12+