Batman: Arkham Knight Add-on 1.18+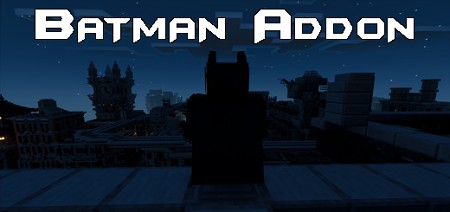 For fans of the DC universe and just for users, I suggest installing an excellent Batman: Arkham Knight add-on. Now you are a superhero of the pixel world and your task is to save them. Use all your abilities to become a real hero in a cloak. You will have partnerships with loyal friends Robin and Nightwing.

The Gadget Wheel is a new item that contains some gadgets such as the Electric Cannon, Batarang, Hook, Smoke Grenade, and Batmobile.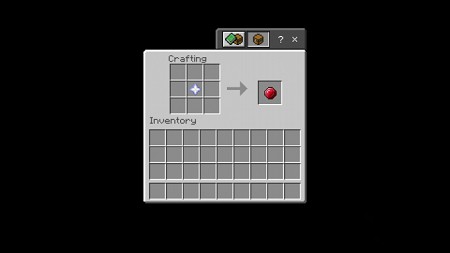 To choose the one you need, you need to click on the wheel.

In the future, it is planned to supplement the list of gadgets.

Grappling Hook is your ability with which you can move quickly. To do this, you just need to click to carry out the capture.

Smoke grenade. In order to use it, you need to press the right mouse button and drop it.

The batarang is also a weapon.

The Batmobile is your means of transportation, as well as a means of defense and attack.

To use it as a combat mode, you need to find a hostile creature nearby. The tank will immediately start shooting at you.

You can simply drive it by selecting the drive mode.

You will have the opportunity to choose the armor that you like.

Screenshots below: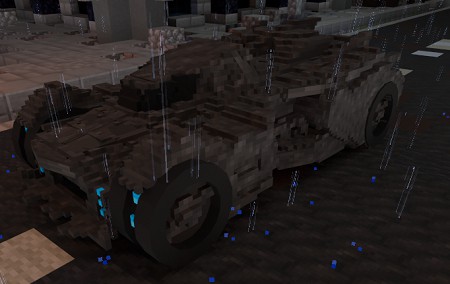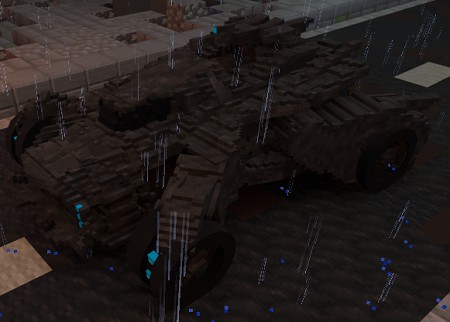 It could be the armor of Batman himself. She has such an ability that if your health is below half, then there will be visual damage.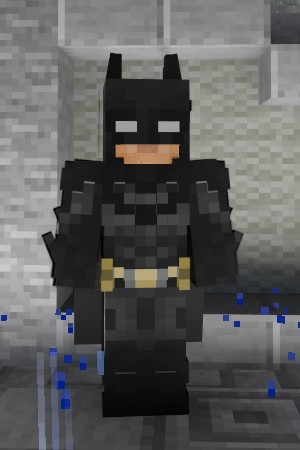 Robin's friends.



Or Nightwing's friend.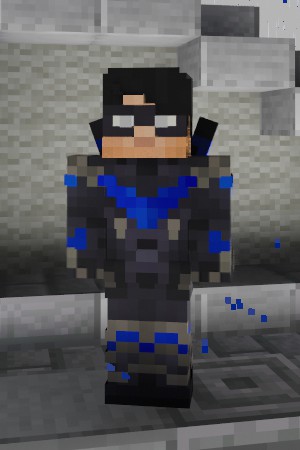 This addon changes the user interface a bit. The photo below shows how some of the menus will look.

Some features are still being finalized.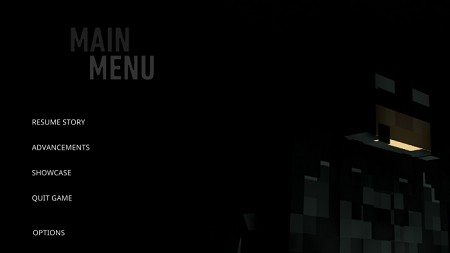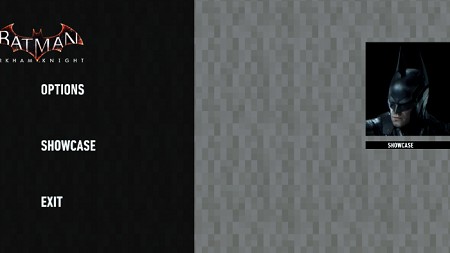 Details about Stealth

Also, the player can use dynamic stealth, that is, when you sneak up on someone, the enemy does not see you. Please use the command block when using this function.

Functions:

You can choose a detective mode, while you can watch the enemies through the obstacle.

There is an option for silent destruction. To do this, you need to right-click on the target.

With the help of Jammer, you can neutralize opponents.

You will also have the ability to see creatures that have long-range weapons. They will glow orange.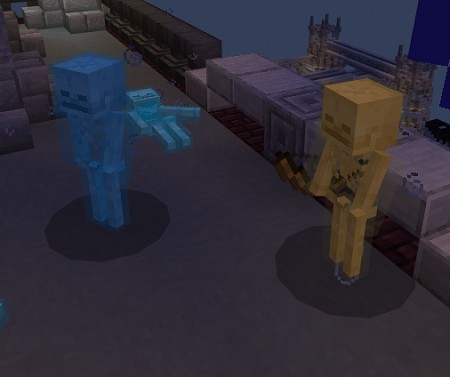 Batman: Arkham Knight Add-on 1.18+
Download textures for the Batman: Arkham Knight add-on:
here
(.mcpack)