Merry Christmas Add-on 1.18+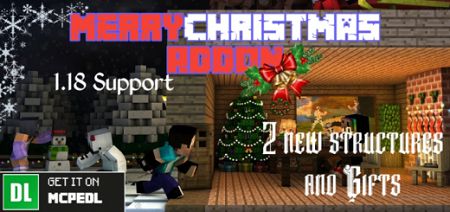 Have you already turned your Minecraft world into a winter wonderland? If not, then now is the time to do it with the Merry Christmas Addon. The mod will add more winter and festive themes to the game. The appearance of some blocks has been changed, special structures and gifts have also been added to fill Minecraft with the atmosphere of Christmas!

Presents. You will have two blocks in the form of gifts, in which there will be something useful from the items. You can get a drop by destroying a block.
To craft such a gift, you must combine 1 chest, diamond, emerald, paper and red / blue dye in the crafting table. The screenshot of the creation is below.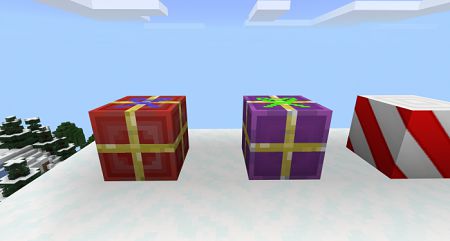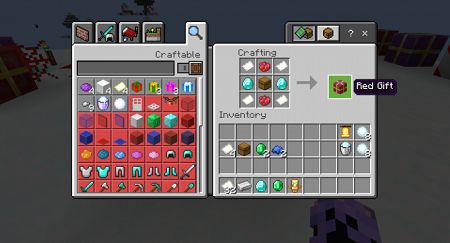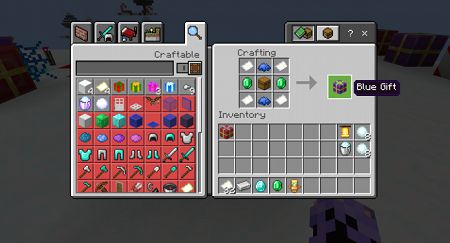 Christmas textures

Some vanilla block textures have been updated to reflect the winter and Christmas atmosphere.

Bone block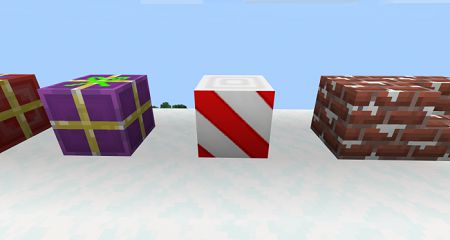 Brick blocks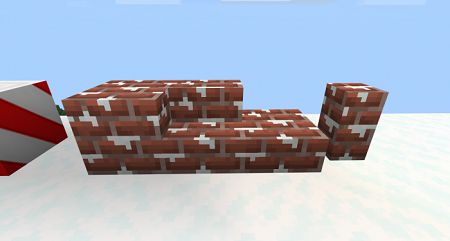 Iron grill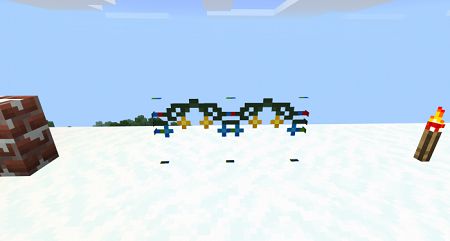 Christmas Torches



A cobweb whose color shimmers beautifully.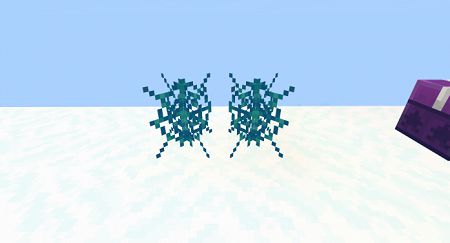 Gift chests.



Small gifts have become from the skull of some hostile mobs.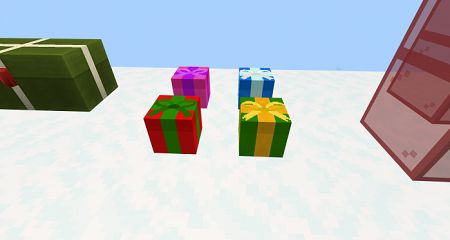 The zombie has turned into a cute Christmas zombie.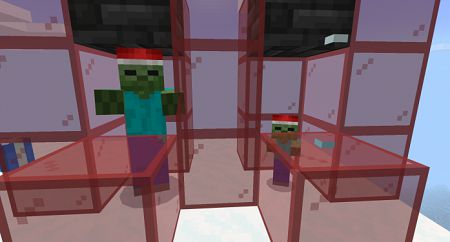 The addition also adds two new structures that can be created with special items. They are also generated in winter biomes, but they will be quite difficult to find, easier to create.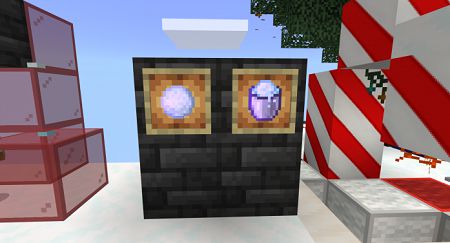 The first of the structures is the Christmas surprise. This tree is packed with gifts and a chest where you can find tons of cool resources.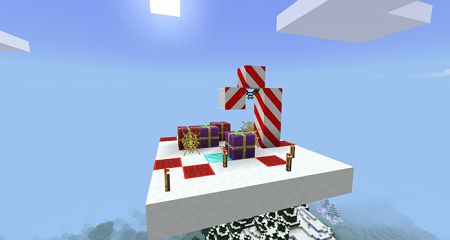 The second structure is Christmas decor. Here you can find something cool for yourself too.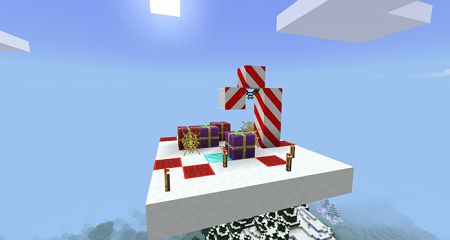 Santa Suit. Instead of the texture of gold armor, you can dress like a real Santa!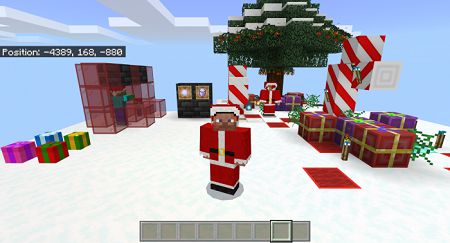 Below are photos of the creation of small gifts and two structures.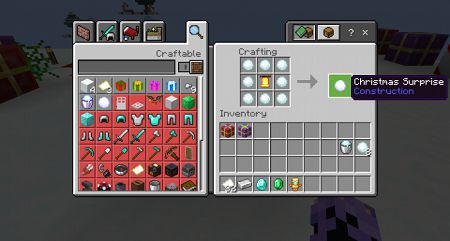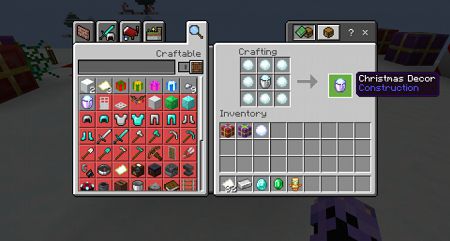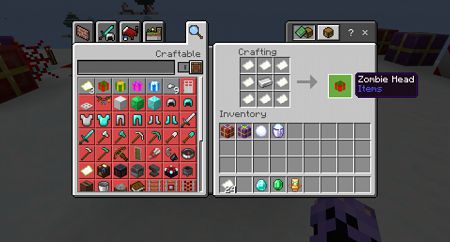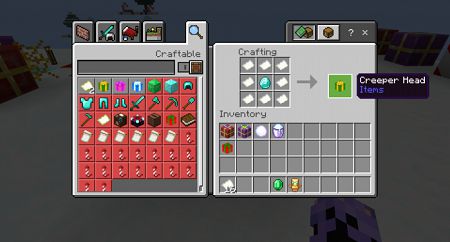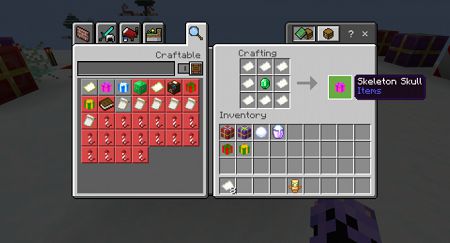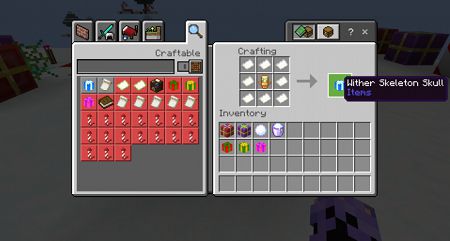 For the add-on to work correctly, you must activate the experimental functions.

Happy Winter Holidays!
Merry Christmas Add-on 1.18+