Mob Spawners Add-on 1.18+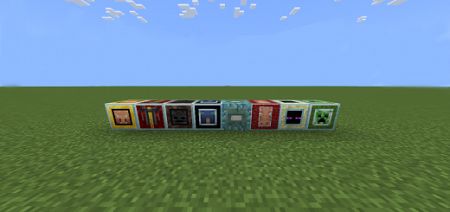 I present to you friends of the Mob Spawners Add-on. This mod will bring new spawners into the game; you can create from yourself, as they are nowhere to be found. Thus, you can control the generation of mobs, and create the necessary ones.

This addon adds 9 new blocks from which new mobs are generated, namely:

1. Block with the generation of wither skeletons.
2. Pig spawner and head.
3. Hoglin's spawner and head.
4. Phantom head and Phantom.
5. Block with the generation of mucus and head.
6. The head of a witch and a witch.
7. Creeper.
8. Generation of Enderman and his head.
9. Sentinel spawner and his head.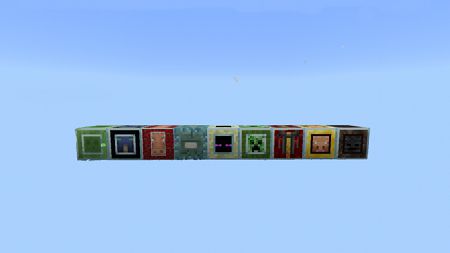 These sides that spawn mobs can be crafted using the spawner's head. (For example, a pig's head is created by a pig spawner). You can get a head by killing the corresponding mobs, but, for example, to get a phantom head, it is better to use looting.

In addition, to create such spawners, you will need more resources. You can find the instructions in the crafting recipe book.

It is clear that the Slime Spawner does not have a "head", it uses a shield instead.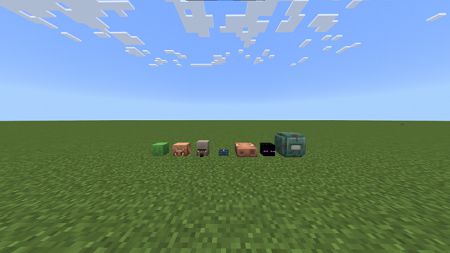 Mob Spawners Add-on 1.18+