Cave Monsters Add-on 1.18+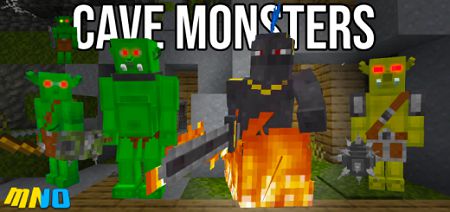 Do you want to increase the danger in the caves? Then install the new Cave Monsters addon and add new dangerous creatures to underground structures. The add-on will add 5 new mobs: goblins, orcs, cave trolls and the Fire Swordsman.

First, you need to wait until the full moon appears in the sky.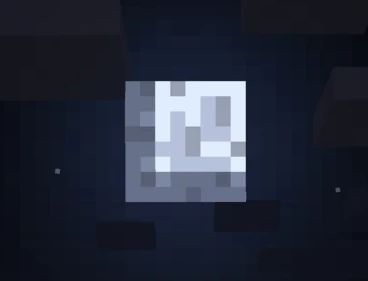 As soon as the full moon appears: immediately go to the caves. If you stay late and come later, nothing will happen. It is best to go into the lush caves.

After a while, goblins will appear and start attacking you.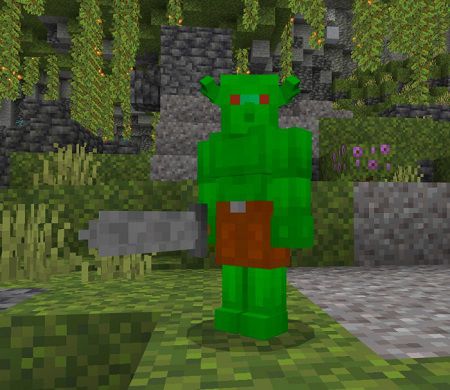 Go to them and there will be many times more of them. Some have swords, while others are armed with bows with explosive arrows.

Cave trolls are also hostile: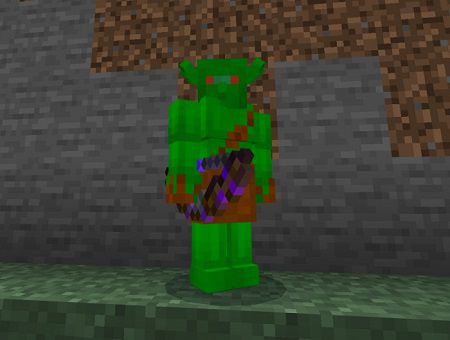 Get ready for the Orc attack: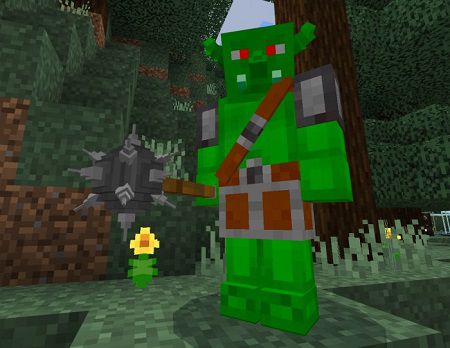 These mobs are quite strong, so arm yourself seriously and prepare for battle. At dawn, goblins, orcs and trolls will disappear, and the Fire Creature boss will come in their place.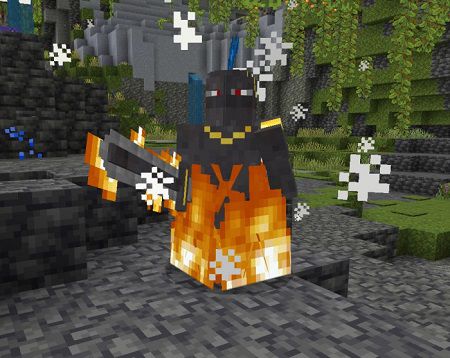 This mob has abilities and attacks with fire. Be extremely careful when confronting him. The reward for his death will be appropriate, just be careful because some items can burn with him.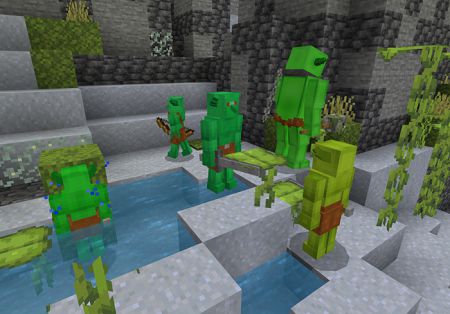 Cave Monsters Add-on 1.18+