Lamborghini Sian Add-on 1.19+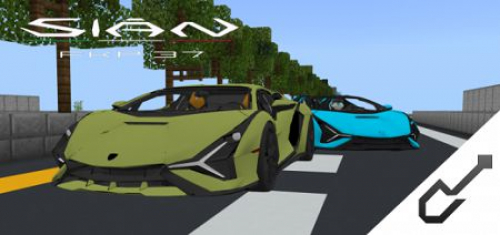 Now you can become the owner of a unique car in Minecraft with the Lamborghini Sianaddon. The author has created a car that looks like the original. Why not drive a fast sports car around the blocky world and surprise your friends?

This car in reality has very powerful features and performance. And the author decided to create such a car in the Minecraft Universe so that each user can feel the speed and just brag about a ride with the breeze.

The car is available in five bright colors: red, blue, green, black and white.

Attention! Do not generate several cars at once, otherwise the game will slow down.


Lamborghini Sian Add-on 1.19+