Epic Fight Mod for Minecraft PE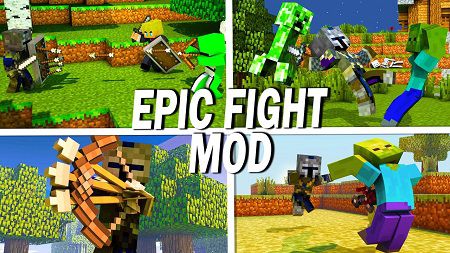 The Epic Fight mod will give you a huge advantage in battles, because you will get high-quality weapons, as well as special abilities to destroy any enemy of the blocky world.

The authors of this add-on have added several new items to give the player unique properties.

Emerald

• Durability 500 units.
• Gives the Hero of the Village effect.

Galactic object

• Increases strength.
• Grants Invisibility Effect.
• Adds 2 health points.

In addition to these items, the collection has 5 more similar ones with useful properties.
For a good price, you can purchase them from merchants.

How to get new equipment?

Survival Mode

• Crafting recipes available.

If you are playing in creative mode, then use the command or go to the creative inventory.

/give Epic_Swords_Addon_pack - get all new items.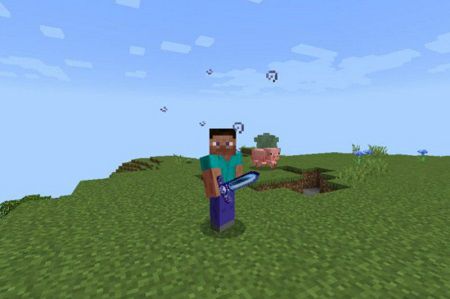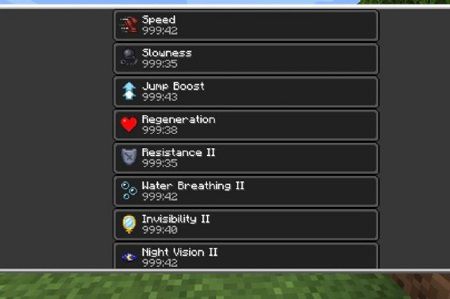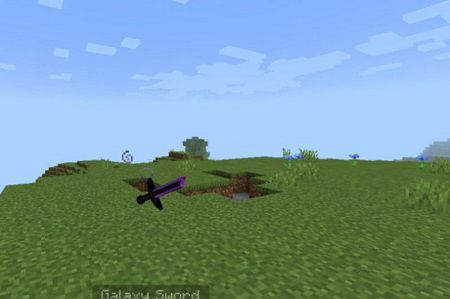 Epic Fight Mod for Minecraft PE