Quark Mod for Minecraft PE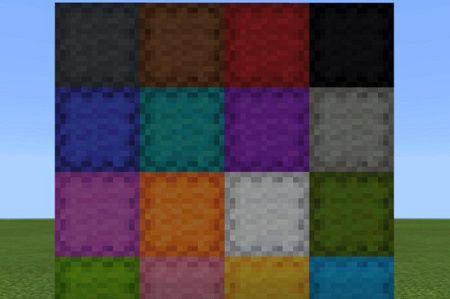 If you are into construction and want to simplify and modernize this process, then pay attention to the Quark mod. This addon offers new blocks and updated textures that you can use to build, design, and decorate your own structures in the game. all new and unique elements will add variety.

It is recommended to activate the experimental settings.

What opportunities will appear?

The purpose of this addon is to improve building capabilities by adding new features and objects.

The author has changed the sorting of resources and tools in the inventory to make it easier for the player to find during gameplay.

Thanks to the renaming of some blocks and items, the player can quickly find them in the inventory.

Textures have become more detailed and clear, so that your buildings are of high quality.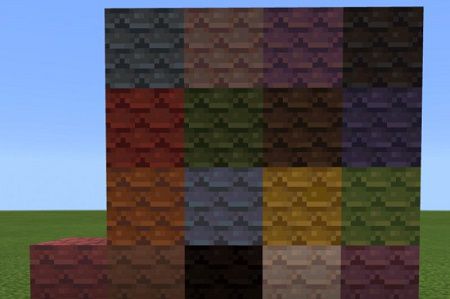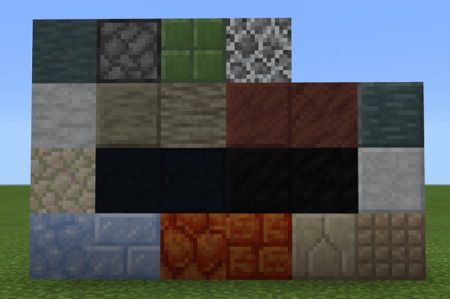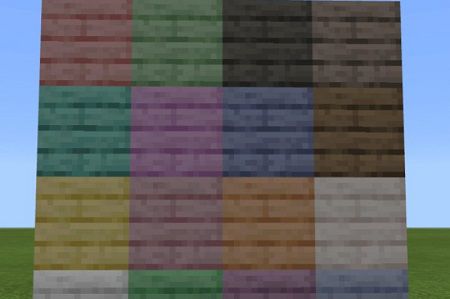 Quark Mod for Minecraft PE