Galacticraft Mod for Minecraft PE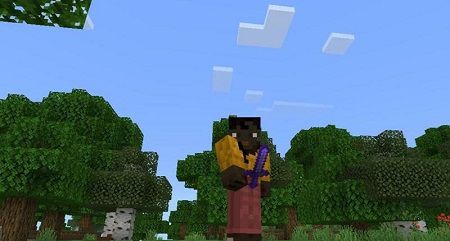 Looking for an add-on with the theme of space, spaceships and more? The Galacticraft mod allows you to build powerful rockets and travel to other planets, study them, build space stations.

This mod adds a lot of interesting game mechanics and a whole space industry, with different worlds where you can travel, build bases, survive, and fight monsters and bosses.

For everything to work correctly, activate the experiment in the settings.

What is special about fashion?

You can build a special ship in Minecraft PE that can go into space in a matter of seconds and get to the moon. The Earth satellite contains useful materials so that the player can build himself an extraterrestrial sword that has great power.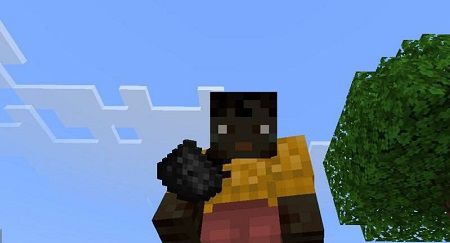 Spaceship

Create a block using 2 Eyes of Ender, 4 iron blocks and 1 diamond block from the recipe below.

After you need to destroy it, and a spaceship will appear, which you can enter to go to another planet.

Moon generation usually takes a few minutes.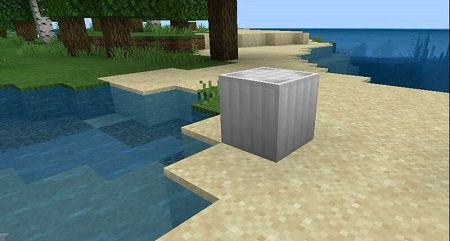 Dark Matter Sword

This unique weapon will be able to destroy even the strongest mob. Purple texture adds cosmic style.
Damage: 25 units

For crafting, collect materials on the moon.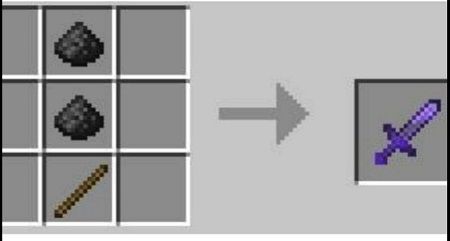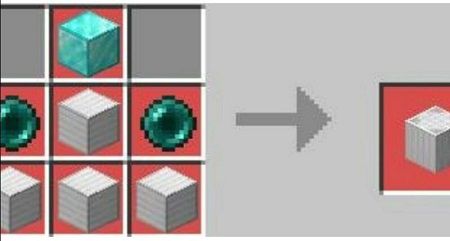 Galacticraft Mod for Minecraft PE