More Tree Variants Add-on 1.20+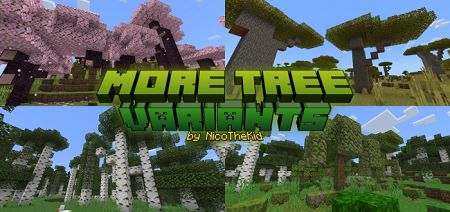 This version of the More Tree Variants addon will make the biomes more lively and diverse. So, you can get more wood for your construction and just enjoy the beauty of the Overworld.

This addon has two mod options that you can activate in the settings.

The first subpack includes default trees that are generated with medium height. The second one will generate taller plants.

Oaks will have larger sizes, as well as beehive and swamp variants, as well as dark oaks.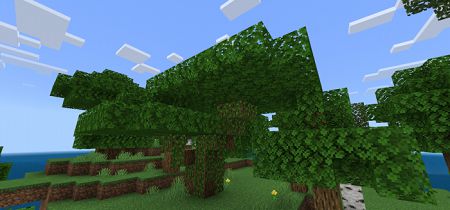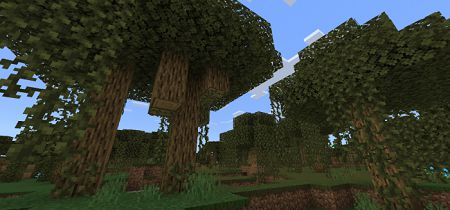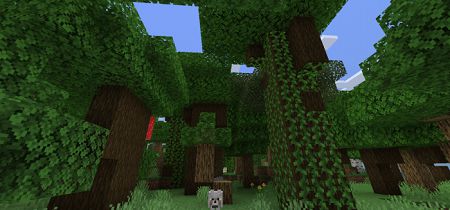 The birches have grown. Their some variations can be up to 10-12 blocks in height.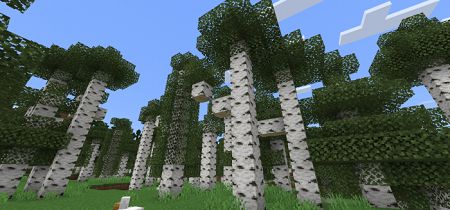 In the jungle, the vegetation has become a wide variety of forms.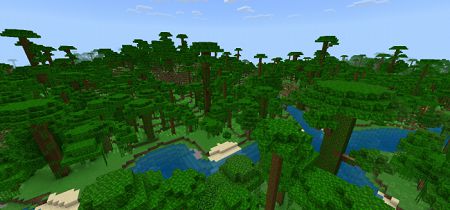 The author made the acacias sprawling, almost like in reality.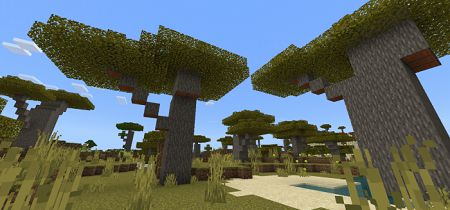 Pine trees in Minecraft for Android have increased in height. You can also find slightly curved barrel options.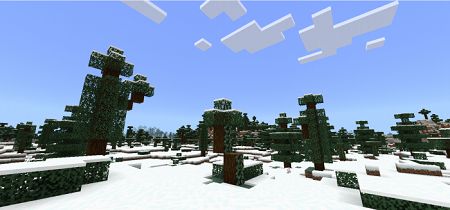 Azaleas have become larger and elongated.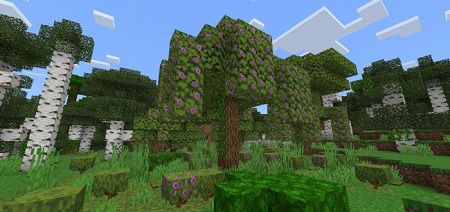 The new Cherry Tree also improved a bit and now they are available in 5 varieties.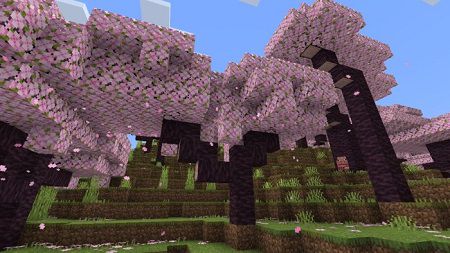 Changes in the new version

• The mod is available for new versions.
• Bugs fixed.
• Added several trees to the game.
More Tree Variants Add-on 1.20+