New Player Animation Add-on 1.20/1.19+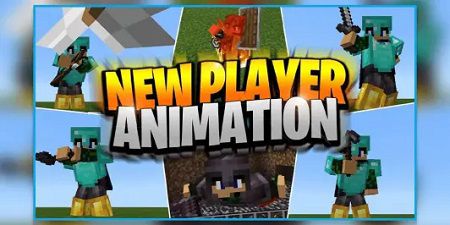 The New Player Animation add-on will make your hero as realistic as possible by adding several new actions to him. Now Steve will be able to move around with different animations including sitting, swimming, without and more.

The peculiarity here is that when accelerating, the character model leans forward, as it should be in real life.

Below you can see screenshots and new animations.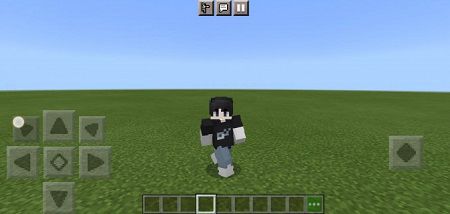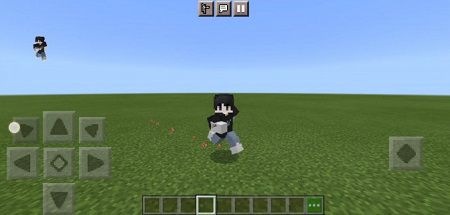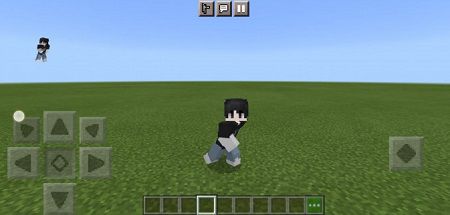 New Player Animation Add-on 1.20/1.19+