True Zombie Survival Add-on 1.20+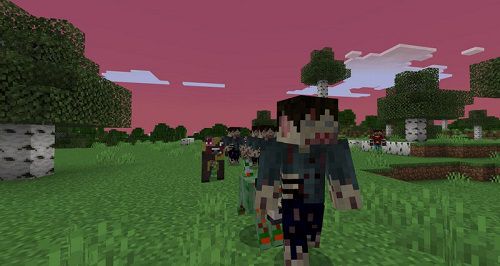 True Zombie Survival addon will make you nervous because you need to fight off a whole horde of the undead. To survive you need medicine, food, and lots and lots of weapons. All this can be found in abandoned buildings.

Always have a gun with you to shoot back from the mobs. Zombies have received improved characteristics and new abilities, for example, some individuals can explode.

Description

The virus has overcome almost all living people, so you can meet different types of zombies, such as a policeman or a doctor.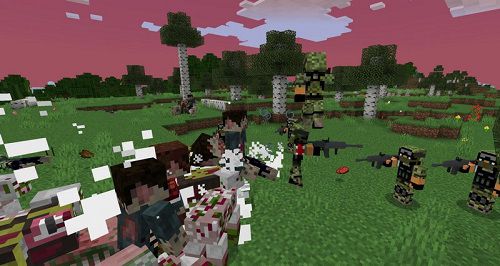 They move in groups and attack all at once.

The virus did not even bypass the animals, so in the Minecraft universe, dogs and cows are also zombies.



To survive, you need to find equipment or create it. Go into each building and open the chests. Just be careful because these monsters are everywhere.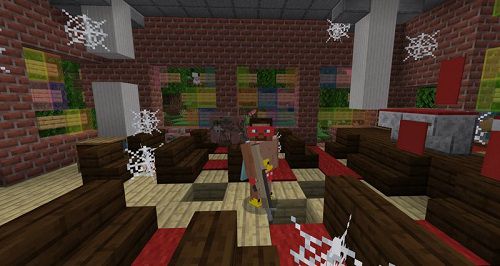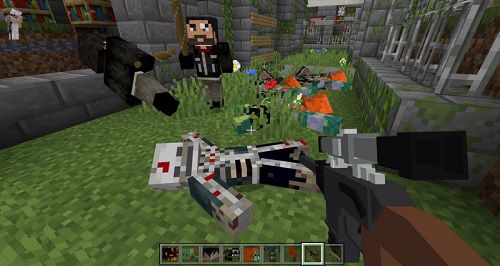 Do not forget about your performance, drink water, and eat food.


True Zombie Survival Add-on 1.20+