Ghost Block Add-on 1.20+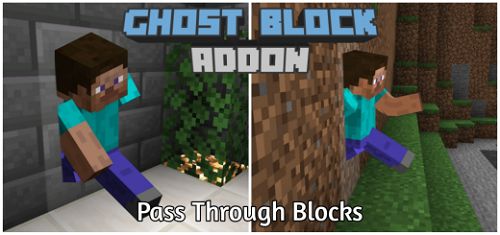 Check out the Ghost Block addon - it's the perfect way to conceal secret rooms or set up traps in your Minecraft game! With this mod, you can transform standard blocks like grass, glass, and brick into ghostly hollow blocks that can be passed through.

Getting started with the addon is very simple - just create a workbench of the soul, and then use it to change the building blocks. Now with a new block variant with transparent properties, you can create walls, passages, and even entire secret rooms that only you will know about.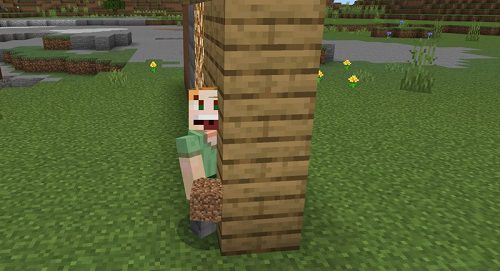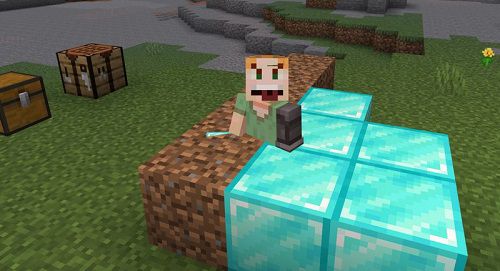 Give your Minecraft gameplay an exciting twist with the Ghost Block mod!