Power Machinery Add-on 1.20+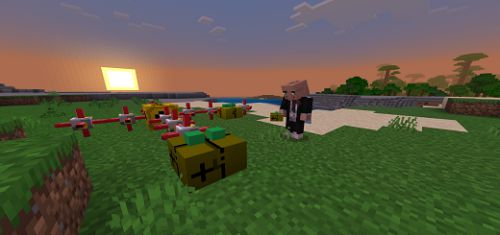 Introducing Power Machinery addon that unlocks a myriad of innovative techniques for mining, combat, and electricity generation through a plethora of novel blocks and items. Immerse yourself in the thrill of discovering fresh avenues to harness electric power, all while embarking on an exhilarating journey of exploration and ingenuity!

Functions

• New items that provide resource extraction.
• New atomic sword for battles with opponents.
• Item to search for materials.
• And much more.
Power Machinery Add-on 1.20+