True Backpack Add-on 1.20+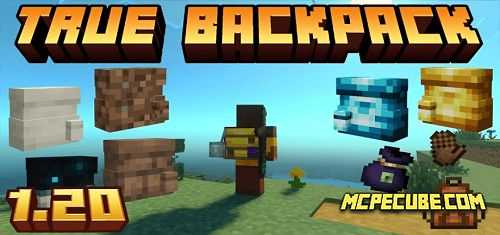 Should your intent be to further amplify your inventory's capacity, the indispensable solution arrives in the form of the True Backpack addon. With such backpacks, you can safely go hiking and exploring because it will have more than 250 slots, and additional places for tools.

The advantage is that after your death, things are not lost, but remain in the backpack.

Functions

• Any colors are available. To decorate the briefcase, mark the paint on it. The backpack must be on the ground.
• To put on a backpack you need to step on it. To remove, use a glove.
• Things can be pawned through the inventory or thrown into it while it is lying on the ground.
• Three tools can be hung on the backpack.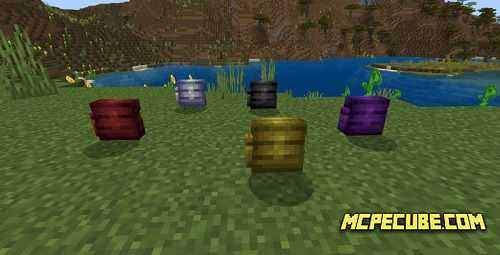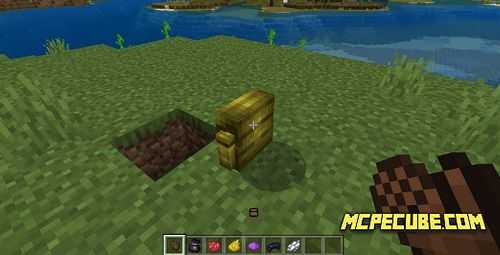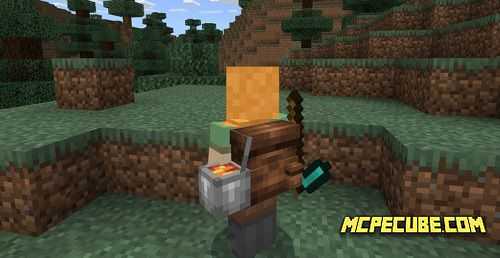 Craft:


Standard

• Ingredients - 3 skins.
• Number of slots: 64.

With space for tools

• Ingredients: 6 leather, 2 ropes, 1 chest.

Extended

• You need to craft an Ender Bag to have 256 item slots.

Error

If the backpack has become invisible on the ground, break the block underneath it.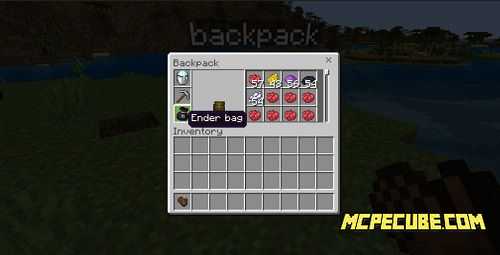 True Backpack Add-on 1.20+