World Edit Addon for Minecraft PE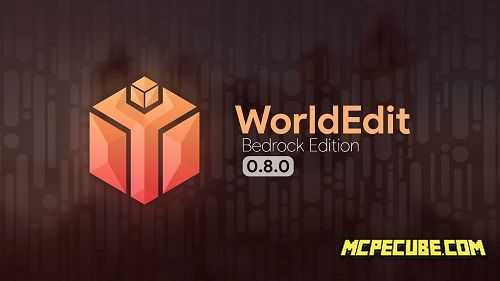 The World Edit addon has many useful features for building the perfect cube world. You can quickly and easily create landscapes and incredible buildings with just a few clicks. All you need to know is the commands and have a lot of imagination.

Peculiarities

The purpose of this modification is to edit the landscape and other block elements.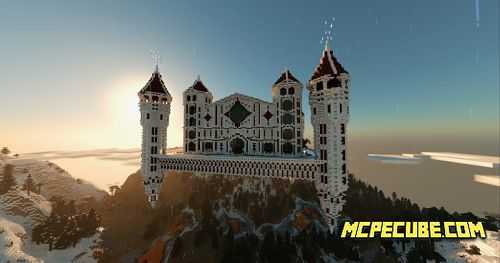 For example, you can create three-dimensional geometric shapes, or buildings out of water.

The compass will help players to quickly transport between points, which significantly reduces the time for movement.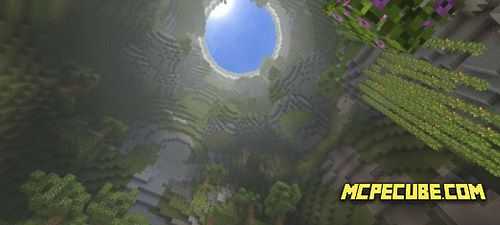 To start building, enter the /tag@s add builder command.

With the help of an ax, which will be in the inventory, you can control the editing functions.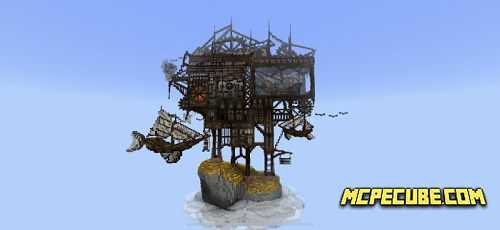 Available functions

• With the help of an ax, you can select areas of the world.
• The ability to cut, copy and paste areas is available.
• You can quickly fill the territory with certain blocks.
• Navigation stick available.
• You can create different shapes, such as a cube, a sphere, a parallelepiped, a pyramid, and so on.
• You can undo or redo the action.
• Blocks can be filled or replaced.
• Painting objects with brushes.
• In the inventory you will find several items that will become useful.

Commands are needed to change the world or create a building, a figure, and everything else. They can be found by typing /function help.

Among them there are teams that will quickly clean up the water, free up inventory, and many others.
World Edit Addon for Minecraft PE