Transformers: Rise of the Beasts Addon 1.20+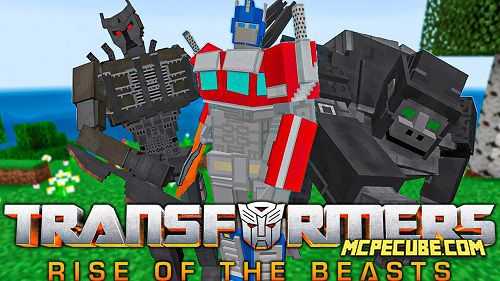 If you love a series of films about Autobots and Transformers, then by downloading the Transformers: Rise of the Beasts addon you can become a part of this world. Use new creatures against other players and hostile mobs.

You have to make a choice in favor of one of the robots and enter the game in his role. Each character has their own unique characteristics and skills. And, of course, the author has developed the ability to transform into robots or vehicles, similar to those present in the original films and cartoons. Depending on who you have turned into, you can either move quickly or use combat abilities and weapons.

More detailed information is available in the preview and in the game itself.

Screenshots: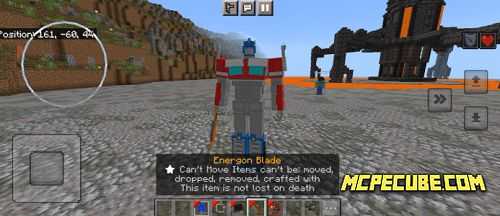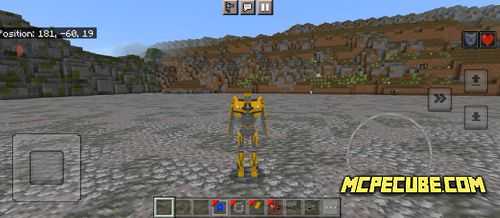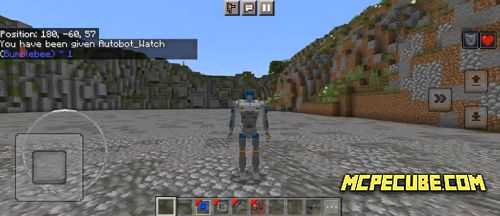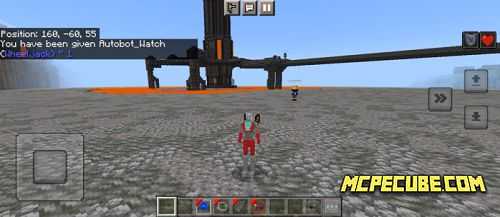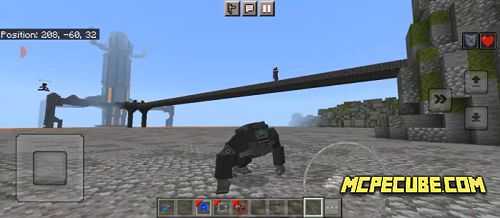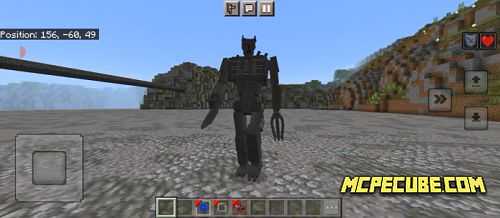 Changes in the new version

• Bugs fixed.
• Improved textures.
• Optimized performance.
Transformers: Rise of the Beasts Addon 1.20+