Ben Ten Addon for Minecraft PE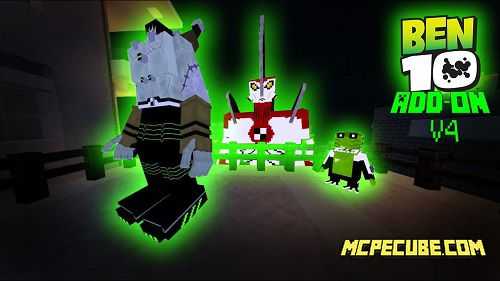 With the Ben Ten addon, you can get to know the characters from the cartoon that was popular on television 20 years ago. Superhero will fight against aliens, and you will be able to prove that good wins over evil.

Ben Ten

This mod adds the Omnitrix and other villains from the Ben Ten universe. You can transform into one of 10 aliens to prevent an alien attack on your world.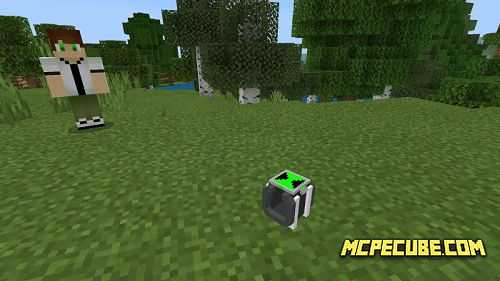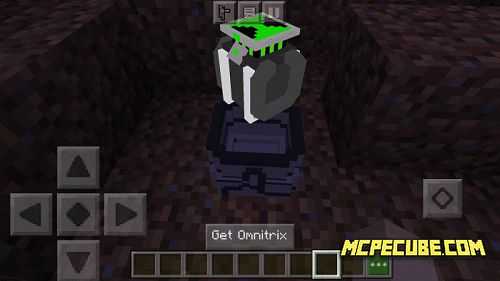 Ben Tennyson

After spawning, it does not have an omnitrix, so it is necessary to give it so that the mob can turn into other creatures.

• Got a spawn egg
• Does not replace mobs in the game
• There is a command for generation.
• Has 60 health units.
• Can deal a lot of damage, but not to you.
• Will take the omnitrix, if it is next to it, to transform into different creatures.
• On death, the omnitrix drops if it had an item.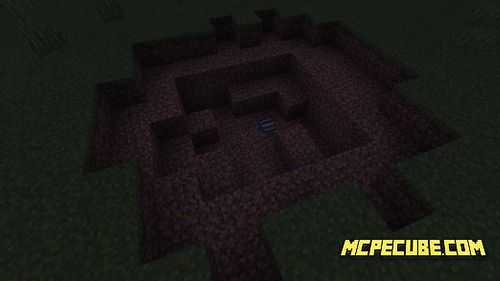 Aliens

There are 10 types of creatures that you can turn into with the help of the Omnitrix. They have different behaviors and characteristics. Most often, they have abilities, such as x-ray vision, immunities to fall or fire, speed, and more.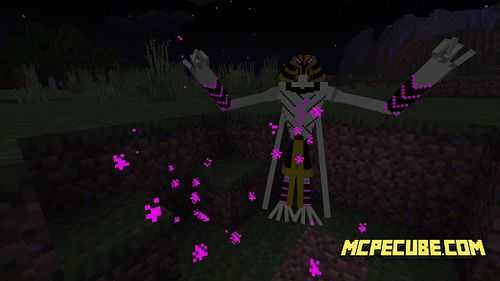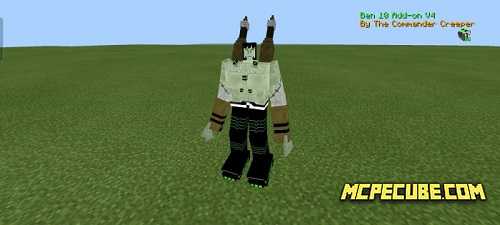 Ben 10

With the aid of this modification, Minecraft Pocket Edition enthusiasts are granted the ability to metamorphose into a diverse array of extraterrestrial beings. Simultaneously, they acquire unique capabilities that empower them to fend off adversaries and considerably enhance their prospects for thriving within the game's universe.

During creative endeavors, the user uncovers an array of novel items nestled within their inventory. Moreover, an assortment of fresh offensive maneuvers awaits their selection.


Ben Ten Addon for Minecraft PE