Morph Addon for Minecraft PE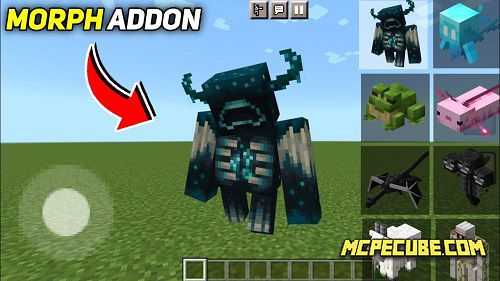 Didn't the idea come to your mind to turn into some kind of creature in order to gain their abilities or hide from enemies? With the Morph addon, you will have just such an opportunity. All you have to do is destroy the desired mob you wish to transform into. As a result of this, players will be able to choose whatever they want.

Morph

According to the statement of the creator, the presented addon is surprisingly easy to use, since it does not bring anything superfluous to the gameplay.

However, the most exciting feature is the ability to transform into any animal in the game.

Let it be an enderman, a cow or even a skeleton - you are given the opportunity to become them without any effort.

The funny thing is you don't even have to harm these innocent creatures. With just one touch of a button, you can choose the look your character will take on in Minecraft PE.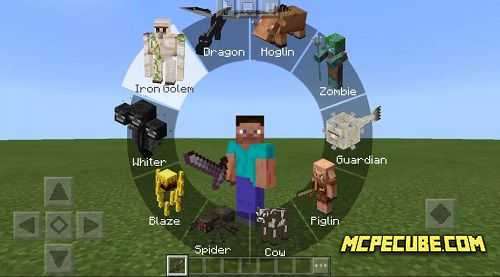 Morphing

This modification functions in a similar way, although with some notable differences. One of them is the need for animal sacrifice. It is this rite that will allow you to change into the guise of another being.

By the way, it's interesting that this Morph mod shows its relative convenience that all functions work in multiplayer. Thus, you can play a joke on your friends by incarnating in the form of a cow or a bat. They will hopelessly lose sight of you.

On the other hand, thanks to this amazing addon, gamers acquire the abilities of a wide variety of mobs. For example, in the form of a bat, you will master the ability to see everything at night and in the dark, which adds new possibilities.

Morph Plus

This add-on allows the player to turn into 33 creatures from Minecraft. To do this, you must first kill the required mob, and then approach it and press the sneak and jump button. This feature can be used to prank friends or to hide.

Imagine how you can scare your comrade by meeting him in the guise of Warden.

The mod works in survival mode too.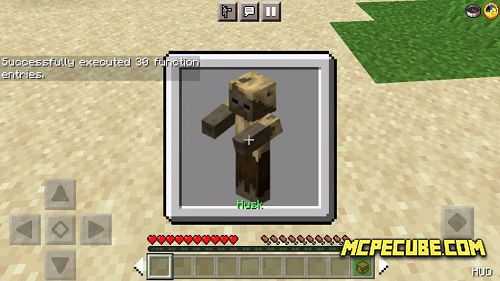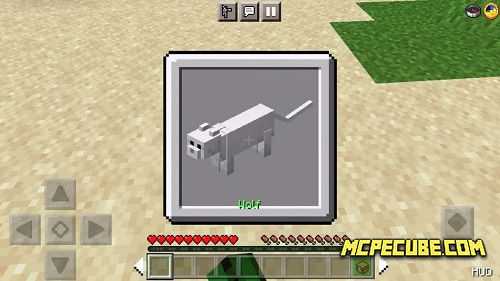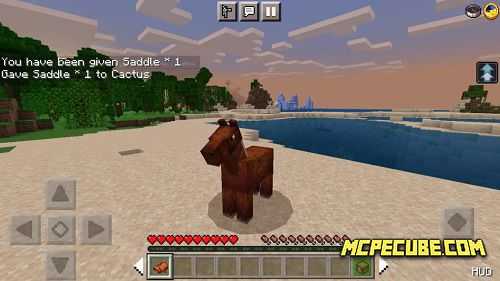 Morph Addon for Minecraft PE