Furniture Mods and Add-ons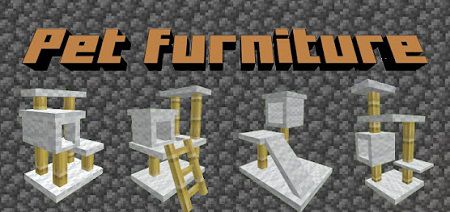 If you have pets then Pet Furniture would be a great addition for you. Now your pets will have a large selection of booths, scratching posts, feeders, houses and other types of items.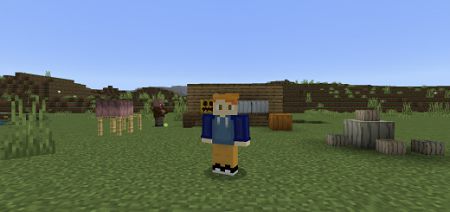 Hutchies Exotic Pumpkins add-on that adds a sea of colorful pumpkins to the game. You will definitely find a pumpkin to your liking and size.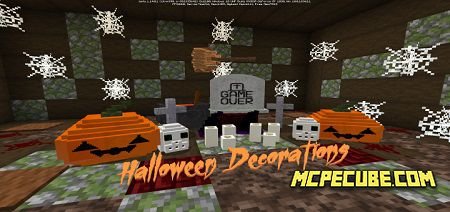 Halloween is very close, but have you managed to decorate your house for the upcoming day or not? If not, we suggest you use this addon. Here you will find a large number of decorations