AK Texture v.Final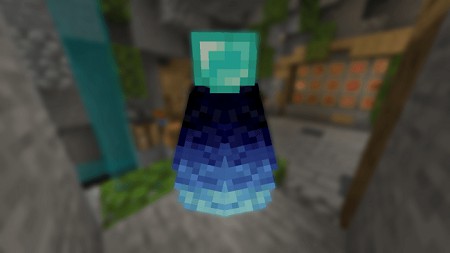 AK Texture v.Final - this texture pack will give you updated interfaces, as well as improved graphics for many elements of the gameplay. The developers have tried to do their best to improve the quality of the game. Thanks to this pack, the user will receive named textures of blocks, some ores, items, weapons, mobs, tables, even sounds will be modernized, as well as the user interface will be edited.

Download and you will not regret your decision, because the pack is really worth it.

If you want to improve and have more fun with Minecraft vanilla then this pack is for you. It changes the default texture of minecraft in order to make it as easy as possible for you to customize.

To verify this texture pack, see the screenshots from the gameplay below.