AAK 1024x HD PE 2.9 Texture Pack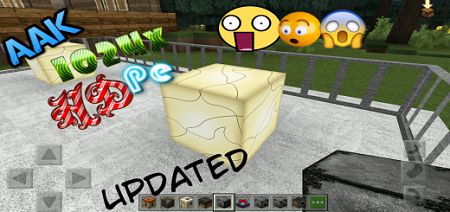 What could be better than playing in the updated Minecraft world? AAK 1024x HD PE 2.9 is a texture pack that will give your cube world a java edition look. All textures are high resolution, which makes this pack the highest quality and most realistic. I think you will really like this setting.

This texture pack differs from others as the graphics are changed to more realistic and high quality ones. Blocks will have sharper images and different resolutions up to Ultra HD. Light objects in the sky (sun, moon and clouds) are as close to natural ones as possible. In addition, the textures also apply to mobs; this makes them more native and beautiful.

With all this, the performance of the game remains the same, without any lags in the gameplay.

This pack supports all elements of the game from version 1.17 onwards.

The author paid special attention to this development, and put in a lot of work and time so that we could enjoy and build this wonderful world of Minecraft.
Another important thing is that you can use a shader and make the picture even more natural and vital.

You can leave your feedback about this set below in the comments. Apply this pack in survival mode and conquer this world.

Below you can see how these textures work in Minecraft PE.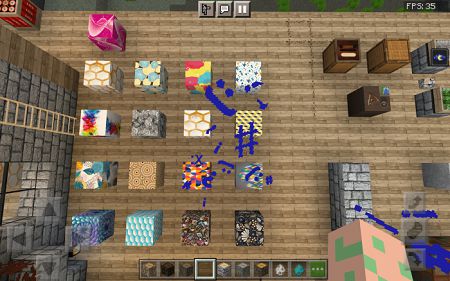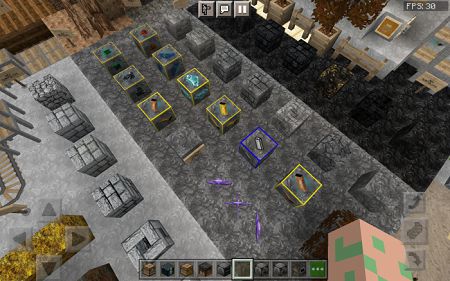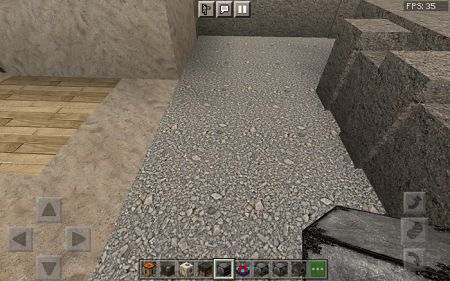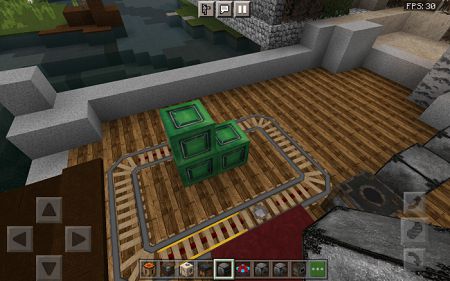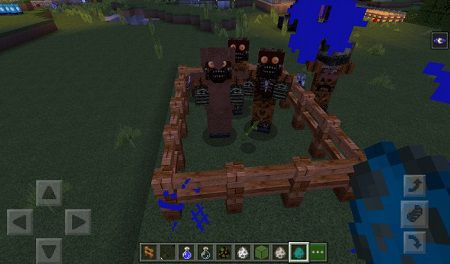 AAK 1024x HD PE 2.9 Texture Pack