Minecraft 3D Texture Pack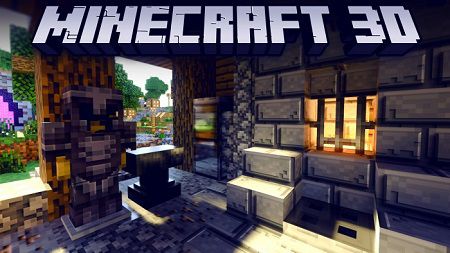 If you want to modify your pixel world making its graphics easier, but at the same time keep the atmospheric style of the game, then install Minecraft 3D Texture Pack. This assembly will give the cube world more volumetric and clear details to the elements of the game, with a beautiful visualization.

This texture pack uses 3D blocks to create a stunning effect. By creating 2D shadows for the blocks, the author has achieved a result that gives a certain charm to the game.

Below are photos of the game world with textures applied. Just see how wonderful it looks.

The new version of the assembly added an update to the caves and rocks.

3D textures are added to many objects and blocks including: ores, stones, blocks, plants.

You can choose the appropriate resolution for this set of textures.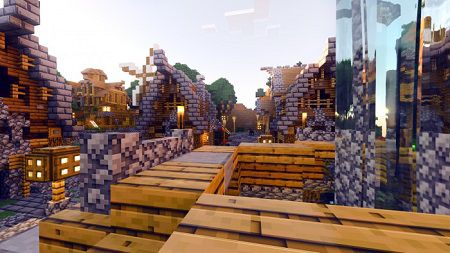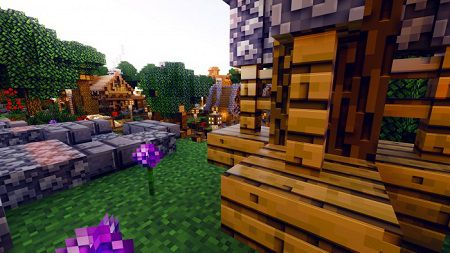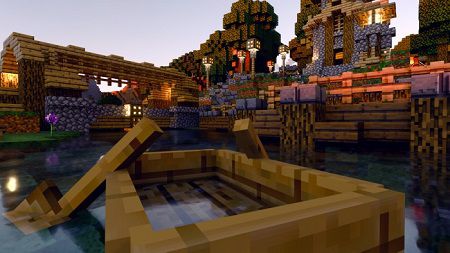 Minecraft 3D Texture Pack