Optifine RK v4.3.1 Texture Pack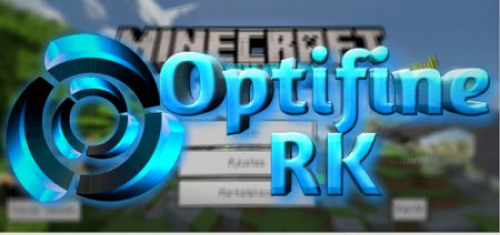 If you want to change the design of the game and add many new elements, then install the OptiFine RKtexture pack. This assembly removes some features and thus the game becomes more productive.



Functions



• The developers have added the F1 button;
• Now there is a button for quick crafting;
• Add some chat buttons.
• Improved game settings.
• This assembly has glass in the doors.
• Made the spyglass interface transparent.
• Made the pumpkin interface transparent.

Some photos of the gameplay.





What features have been removed from the game?



• Removed particles.
• Algae has no texture.
• No animation.
• Decreased draw distance.
• Changed the color of the water.
• Added water gradients.
• More fog.
• Optimized creatures.

Additional functions:

• Client styles.
• Pixel limitation.
• Restricting the draw distance.
• Other restrictions.
Optifine RK v4.3.1 Texture Pack