Hyra Shaders PE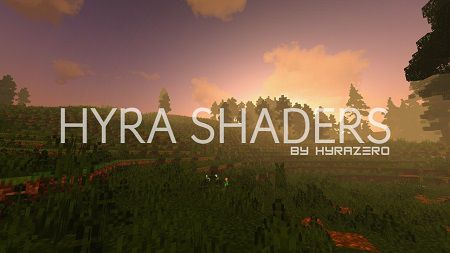 If you want to spice up your blocky world and add realism effects, then download the Hyra shader for Minecraft. This assembly will change not only the color shades of the world, but also lighting, sky and rain effects. The pack is available in three versions, which have differences in graphics and some functions, for devices of different performance.

In the photos you can see the differences in the game picture depending on the power of the assembly (Ultra, Medium, and Lite).

Functions

• New colors, more saturated shades.
• A new kind of Sun, Moon.
• Shadows from objects near the light source.
• Leaves sway in the wind.
• Water will take on new colors for realism.
• New weather effects.

Changes in the new version

• Bugs fixed.
• Improved rain effects.
• Updated environment colors.
• Added the effect of flowering on the trees.