The Raid Zombies Map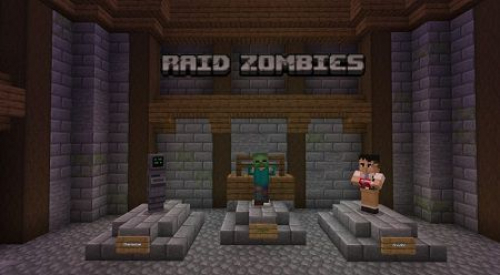 The Raid Zombiesmap is an extreme survival in various locations with your friends and a bunch of dead people. Of course, you can play alone, but it will be difficult and boring. Organize a team of players with the skills and abilities to fight to get to the final goal and resist all the monsters. Earn points, upgrade your gear, so you don't die in battle.


Available maps

• Outpost
• Forest
• City

Screenshots:



Changes in the new version

• Fixed bugs and crashes.
• Proper lighting set up.
• Fixed space outside the map.