Wooden Plane Add-on 1.20+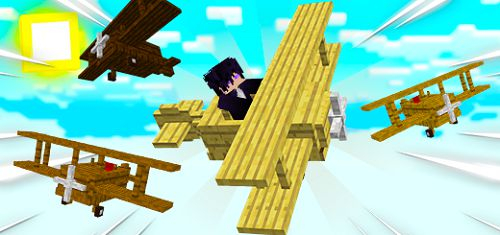 Facing challenges when navigating your Minecraft world? The "Wooden Plane" is an addon designed to provide a fresh dimension to your survival journey, granting you the ability to effortlessly soar through the world, exploring its vast wonders without impediments.

You can create an airplane from any wood using available crafting recipes.


Screenshots:
Wooden Plane Add-on 1.20+