More Ore Tools V3.5 Add-on 1.17+
We are bursting in with a new
update
More Ore Tools
addon. The codes of tools and armor were written from scratch. Version 3.5 contains a large number of improvements and releases. You will definitely like this, so get ready.
Credits
Thanks to SorYPMod for used Enderite.
Now, to craft renew tool or armor, need to go to the upgrade crafting table, it looks like this:

You can see the fresh chips there. Now in more detail.
Hammers

The hammer is an indispensable tool in mining, an assistant in the creation of many parts and at the same time can act as a weapon with the ability to block blows.
How to use it.
If your task is to extract minerals (ore), you need to click on the right mouse button or simply interact with a block and a hammer in your hand. Each hammer has its own time of existence.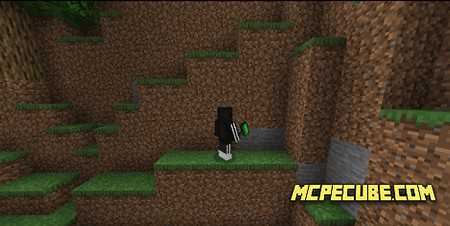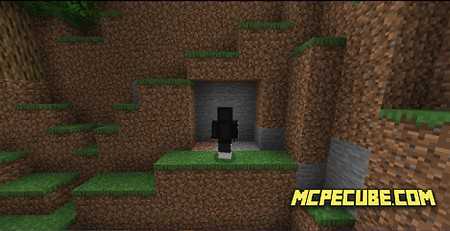 Armors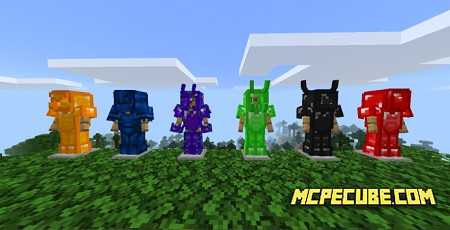 In the update, the armor has a higher level of protection and a scale of stability, below you can clearly see each. It is shown in order from weakest to most stable.
So BRONCE is considered the easiest, and ENDERITE is the most stable.
Let's see the new armor.
Bronce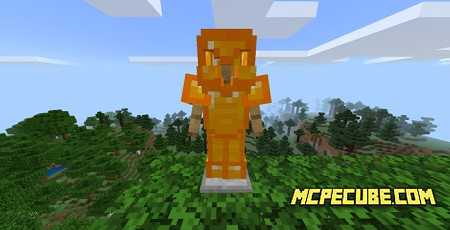 Ruby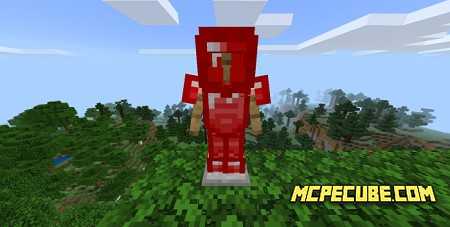 Jade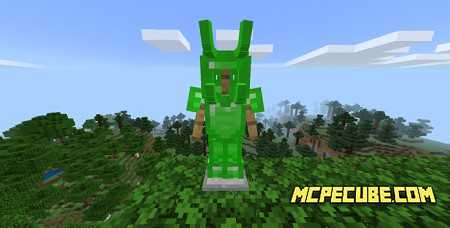 Onyx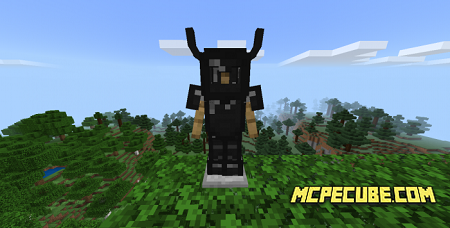 Cobalto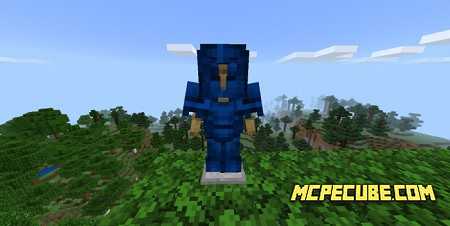 Enderite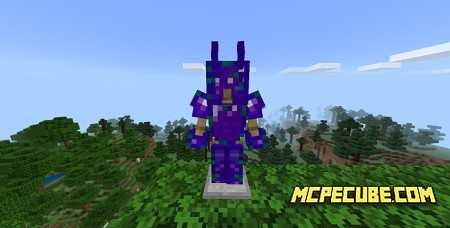 Tools
Upgrade armor and hammers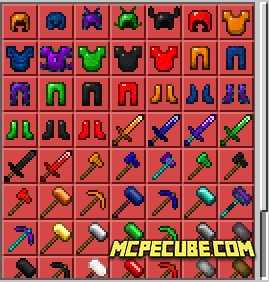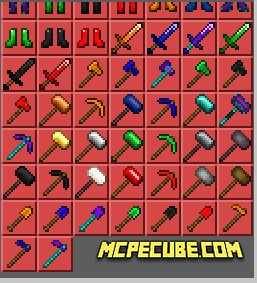 Generation
This is how the generation looks in the modified version.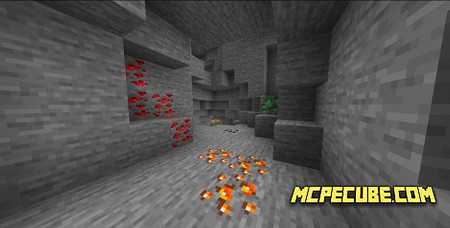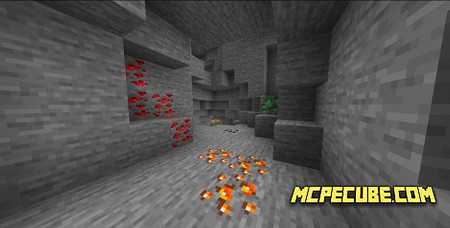 What's new?
With this update, all your blocks are in the inventory in the "Ores table", activate all experimental modes, except for "Gametest".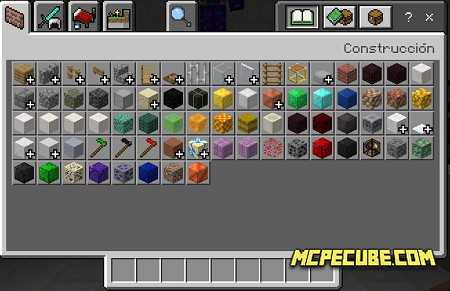 Jade sword
When using this sword, the speed goes into mode 2 and increases by 10 seconds, but the sword breaks faster. Therefore, it must be used wisely.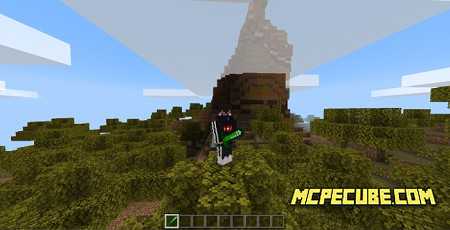 Hammers
And finally, the hammers are back in production and ready to use. There was a bug in the new version, but now everything is fixed.
Update Recommendation
Quartz Tools 1.0 By @Jeroo
This version has been completely updated. Everything has been modernized and improved. Now even more durability and speed.
Work has been done to fix some bugs, namely:
1. Fixed a error due to which the hammers didn't work.
2. Fixed bugs of compatibility with
1.17.34
.
3. Blocks have been added to inventory in the "Table of Ores".
4. Some items have been re-texturized
See screenshot for installation:

More Ore Tools V3.5 Add-on 1.17+