Biome Complex Add-on 1.17+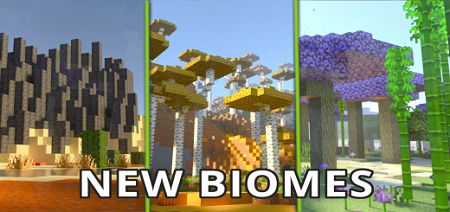 If you are looking for something new and unique, then I advise you to download Biome Complex. This is one of the novelties of Terrain Generation, will add 7 unique biomes to your Minecraft world. Now you have even more territories to explore. A feature of this add-on is that the addon does not change the already existing biomes, but supplements the game with some more locations.

The addon features rare and exclusive biomes. The author has put more emphasis on developing landscapes in new locations rather than building blocks. Still, new blocks are present in some parts of the biomes, where it was necessary to make it look more wonderful. Thanks to this solution, this addon works well with vanilla Minecraft.

Below is the image and name of the new biomes.

The first is Jacaranda Grove, a beautiful place where tranquility reigns.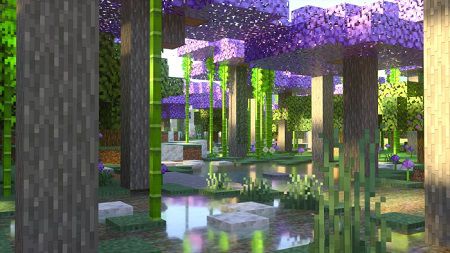 Fractured Jungle - this biome is unique among all.



Unusual terrain - Plated Desert.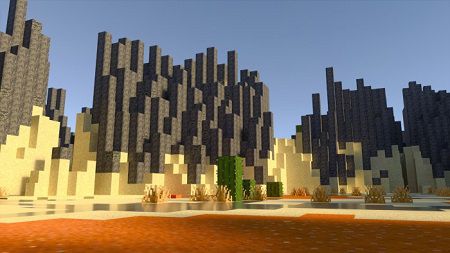 Sandy Savannah resembles the savannahs of Africa.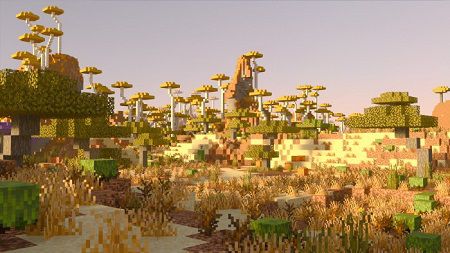 Dripstone Canyon is definitely worth exploring.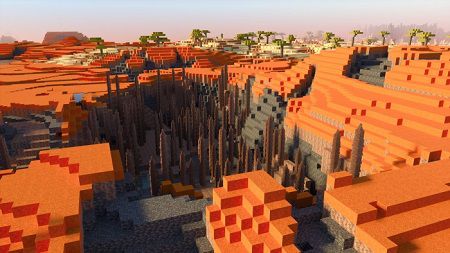 The eucalyptus forest is rich in unique vegetation.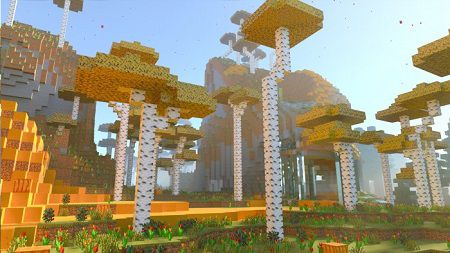 In addition, the last heavenly place, with very beautiful landscapes - Hot Springs.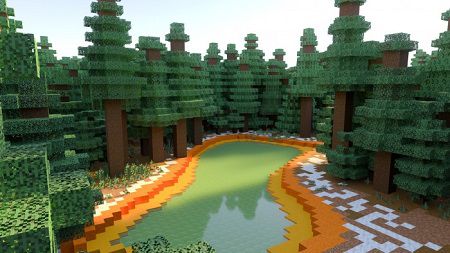 Attention! This version of the addon is not supported in all test versions of Minecraft PE 1.18. However, perhaps the author will update the version and then the information will be added on this page.
Biome Complex Add-on 1.17+