The Herobrine MiniGame Experience Add-on 1.19+
Many years ago, the Minecraft community came up with a mythical monster. He possessed incredible powers and was as unpredictable and terrible as possible. By downloading The Herobrine MiniGame Experience add-on, you can add this legendary creature to the blocky world again and fight it or scare other users.

Functions

• Unique behavior for Herobrine.
• Custom sounds with awesome atmosphere.
• Events will happen quickly and unpredictably.
• Lots of skimmers.
• Ender chests.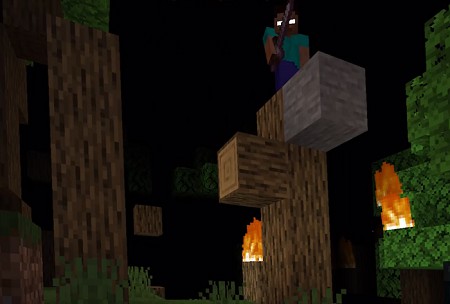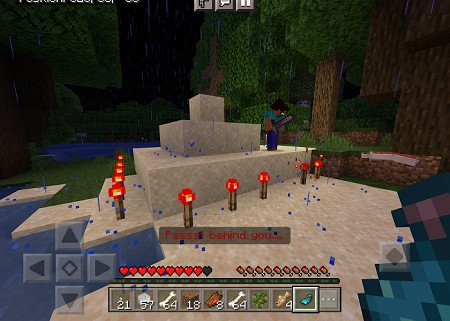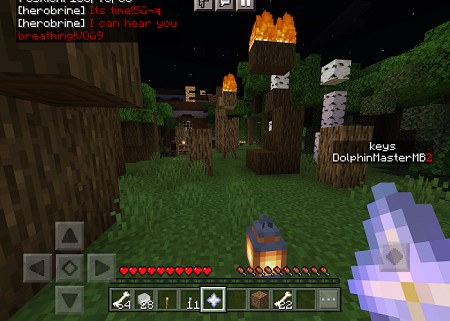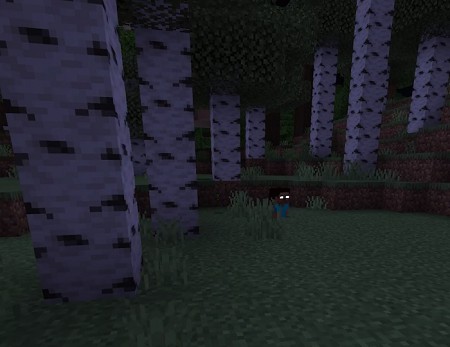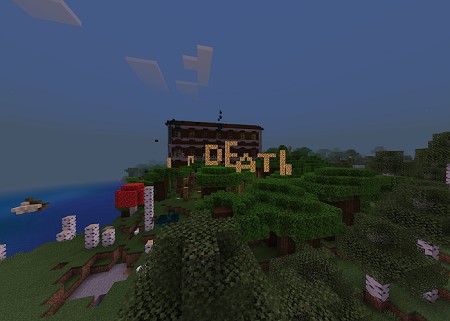 Rules

• Immediately after logging in, use the /give @s command_block command to get a Command Block.
• After that, drop a block on the Carpet to spawn Herobrine.
• You need to collect three Keys from Ender Chests.
• Use every key on Herobrine to win the game.
• Remember that on Peaceful difficulty Herobrine only chases you.
• The harder the level, the more Herobrine's behavior becomes uncontrollable.

Changes in the new version

• Reworked and improved Herobrine behavior.
• Removed some features.
• Improved game performance.
• The name of the mod has been corrected.
The Herobrine MiniGame Experience Add-on 1.19+