Lamborghini Vision Gran Turismo Add-on 1.20+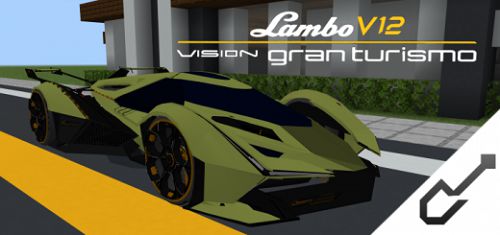 Lamborghini Vision Gran Turismo addon will give players the opportunity to ride on an incredible racing car. The model is coolly worked out in Minecraft Bedrock Edition! Download the add-on and go to your creative inventory to add a vehicle summon egg.

The car will be available in three standard colors. More details can be seen in the screenshots below.

IMPORTANT: The addon can cause lag, even on powerful devices, if you're having problems, try lowering render distances, simulation distance, or other graphics settings in the Video tab.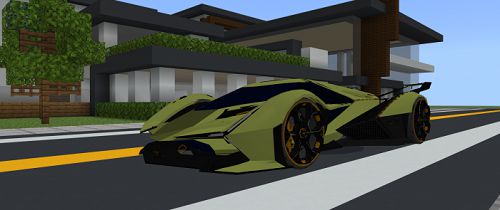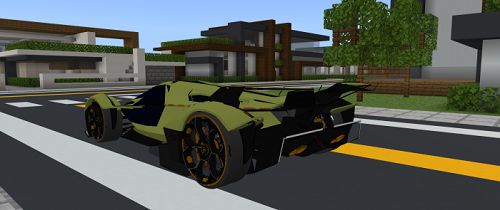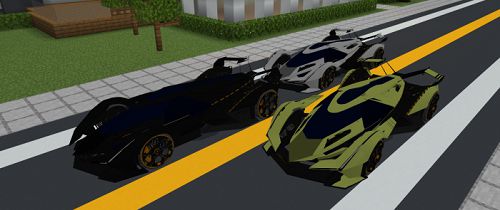 Lamborghini Vision Gran Turismo Add-on 1.20+